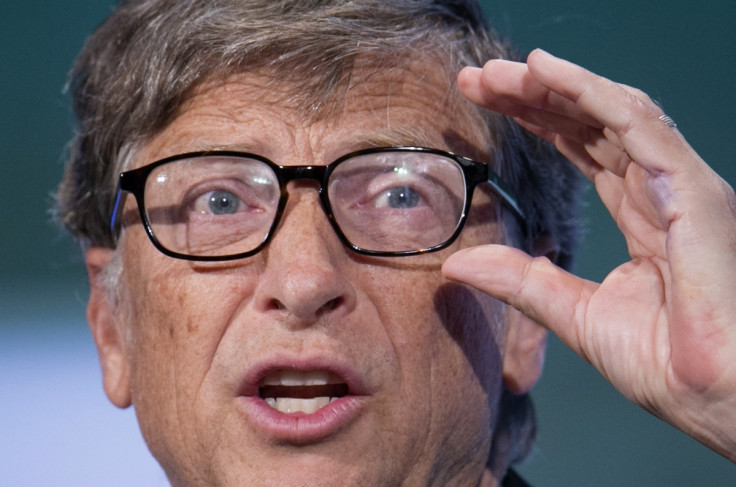 An infamous Al Qaeda magazine is encouraging "lone wolf" terrorist attacks on some of the US's most notable businessmen, including Bill Gates and Michael Bloomberg, according to reports. Controversial magazine Inspire, released by al-Qaeda in the Arabian Peninsula (AQAP), has put together a "hit list" of high-profile names, which also includes Warren Buffett and the Koch brothers.
The magazine, known for for articles with titles such as How to build a bomb in your Mom's kitchen, also urged businessmen such as Wal-Mart fortune heir Jim Walton and casino owner Sheldon Adelson to be targeted as part of its goal to "derail the revival of the American economy", according to NBC News.
The article features blood-splattered photos of the tycoons, investors and other entrepreneurs. The article says the "economic personalities" can have their names removed from the list by "withdrawing their money from US banks, investing their wealth outside American soil, and denouncing support for Israel".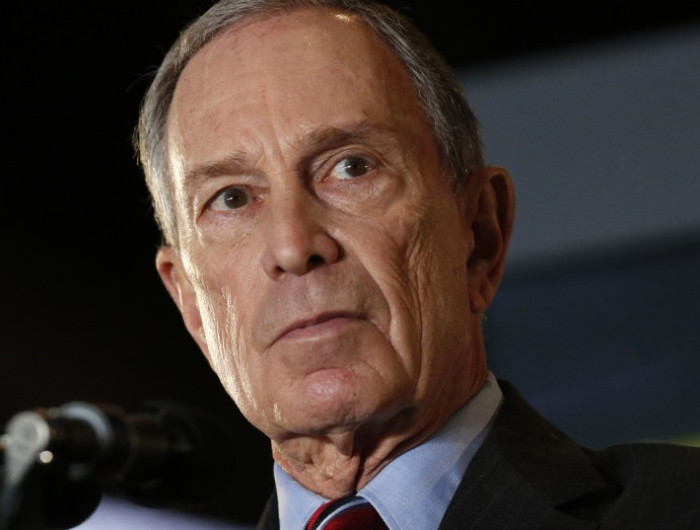 Inspire has published similar "hit lists" in the past. In March 2013, the magazine included Charlie Hebdo editor Stephane Charbonnier in their list of people "wanted dead or alive for crimes against Islam" – which also included author Salman Rushdie and Dutch politician Gert Wilders – before he was killed in the attacks on the French satirical magazine in January.
The edition has called for readers to commit lone wolf attacks on targets such as British Airways and EasyJet and has previously been linked to the 2013 Boston Marathon bombing.
Evan Kohlmann, a counter-terrorism analyst for NBC, told the news channel that while much of the magazine's content is "somewhat aspirational", it could also raise legitimate concerns.
He said: "There is compelling evidence from the Boston Marathon bombings and other various thwarted terror plots that homegrown jihadists have specifically looked to the magazine for guidance on what targets to attack — and have taken that advice quite literally."
The reports comes as the US prepares to commemorate the 14th anniversary of the 9/11 terror attacks in New York, which killed nearly 3,000 people.