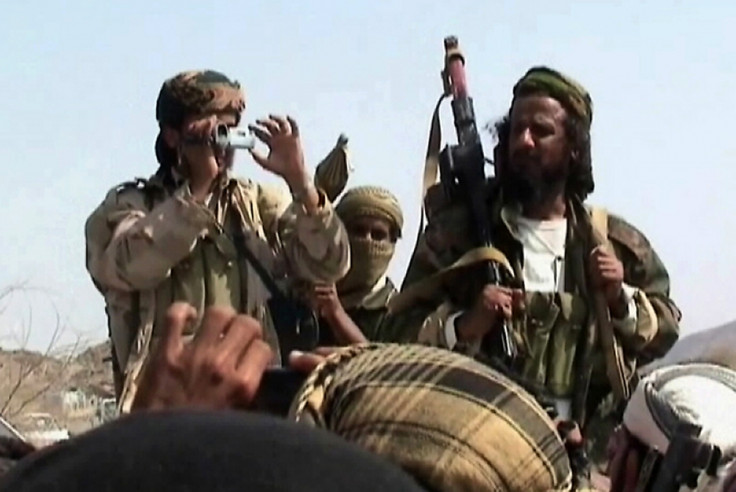 Al-Qaeda militants stoned a woman to death in south-eastern Yemen after accusing her of adultery and prostitution, witnesses have said.
Fighters for the terrorist group "placed the woman in a hole in the middle of the courtyard of a military building and stoned her to death in the presence of dozens of residents" in Hadramawt provincial capital Mukalla, a witness told AFP.
A local journalist who witnesses the execution confirmed the account, saying that gunmen prevented photographs being taken. "This was the first time we have seen such a thing," another witness said, with al-Qaeda less inclined to public displays of brutality against those deemed to have broken its hardline interpretation of Sharia law than jihadist rivals Isis (IS).
Last month sources told Middle Eastern Eye that the group was not strictly imposing Sharia law in the parts of the country it controlled, and was not executing captured soldiers. In 2012 the group reportedly sentenced four people to 80 lashes each for drinking alcohol in Jaar, Ayban province.
A copy of the verdict issued by the Hadramawt court of al-Qaeda's Ansar al-Sharia in December 2016 said the married woman "confessed in front of the judges to committing adultery", the agency reported.
Al-Qaeda has taken advantage of the chaos of Yemen's civil war to seize control of area's including the Hadramawt region. It is regarded as one of the most dangerous branches of the group, and is believed to have trained brothers Cherif and Said Kouachi, who were responsible for the terror attacks on the Charlie Hebdo magazine in Paris in January 2015.