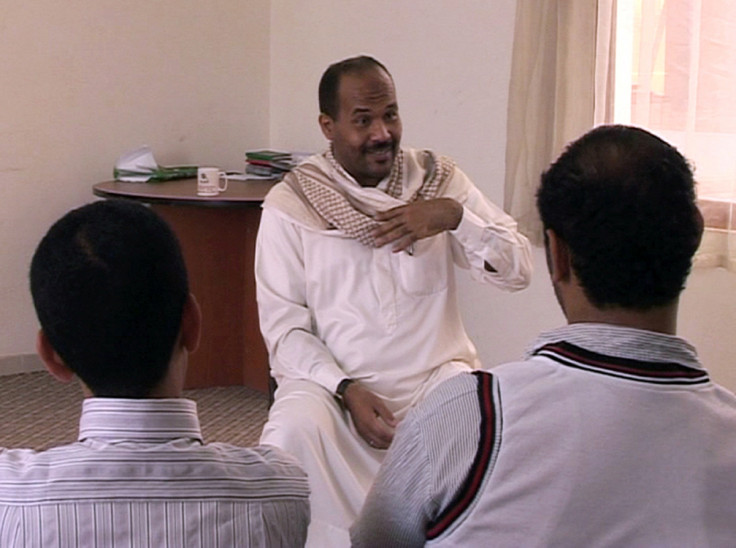 "Father of Death" Nasser al-Bahri – ex-bodyguard for Osama Bin Laden, former Guantanamo Bay inmate and repentant al-Qaeda operative turned life coach – died on Saturday, 26 December. He later denounced killing civilians and his former al-Qaeda masters in his book Guarding Bin Laden: My Life in al-Qaeda, which was published in 2013.
Bahri was a driver for the notorious al-Qaeda leader in the late 1990s, after establishing himself as a loyal insurgent fighter in Bosnia, Somalia and Afghanistan.
Bahri was born in 1972 in Saudi Arabia to Yemeni parents. While a teenager, he became inspired by the words of prominent Wahhabi religious clerics whilst mujahideen fighters battled the former former Soviet Union's forces in Afghanistan. When he was 21, Bahri ran away from home and joined mujahideen on the battlefields of Bosnia and, later, the armed wing of the Islamic Courts Union in Somalia.
In 1996, he arrived in Afghanistan and trained at the infamous "Star of Jihad" complex near Kandahar, after al-Qaeda was evicted from Sudan. According to Bahri, he was picked by Bin Laden to become his personal bodyguard and given a revolver with two bullets which he was to kill his master if he was ever besieged by "the enemy".
While he in charge of Bin Laden's security in Afghanistan he earned his Abu Jandal nickname, which he later described as "embarrassing". After four years serving al-Qaeda, during which time he claimed to have met Egyptian Mohamed Atta and the other 9-11 hijackers, he decided to leave and headed to Yemen.
"People say that al-Qaeda kills whoever leaves the organisation, but it's not true," he told the Yemen Times. "Several people left bin Laden, including his sons Omar and Abdulla, and he did nothing to them."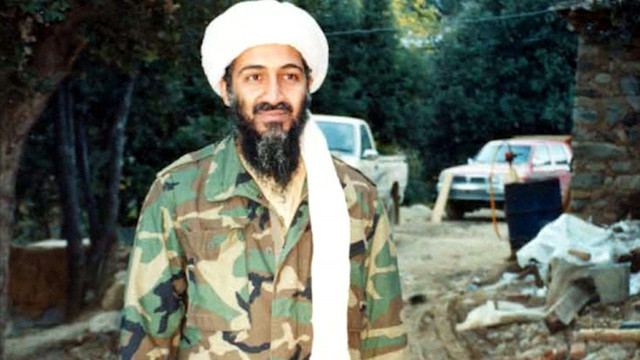 Al-Bahri was arrested shortly after his return, following the bombing of the USS Cole, and held for two years without charge – hearing about 9/11 from his jail cell. He was then re-arrested by the US military and held in Guantanamo Bay until he was freed in 2008.
After completing a jihadist rehabilitation program and serving sentences in multiple prisons, Bahri became a taxi driver in San'aa. After renouncing al-Qaeda, he turned his attention to Yemeni youth, becoming a life coach.
Bahri said: "Life has given me experience. As a matter of fact, accompanying Osama bin Laden for four years taught me a lot in terms of theory, skills and experience. So, why shouldn't I transmit this experience to young people, so that they can become independent and responsible for their own decisions?"