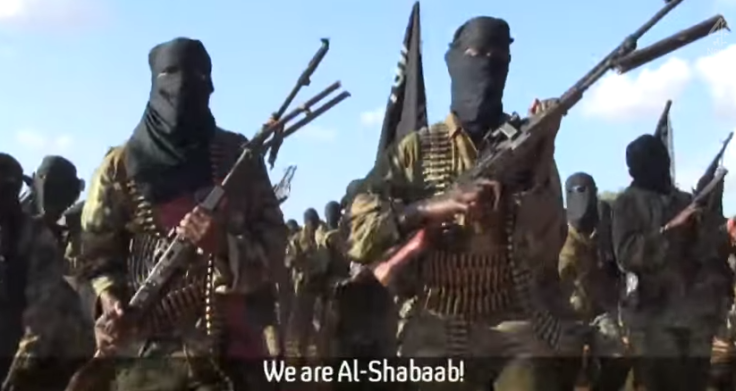 More than 50 members of Somali terror group Al-Shabbab have been killed in a week-long military offensive, officials have said.
The offensive took place in the Galgala area, northwestern Somalia, where 54 militants were killed and another 46 captured.
"Our security forces in areas of Galgala mountainous area have conducted a series of clean-up operations against the remnants of al-Shabaab members in those areas,"Puntland leader Abdiwali Mohamed Ali was quoted by news agencies Sapa and Dpa as saying.
The offensive came a few days after at least seven soldiers were killed by the militants during an ambush at a military base in the town of Baidoa.
Another 10 soldiers were killed during an ambush at a military base in southern Somalia last December.
Shabaab has recently stepped up its attack carried out against what the militants perceive as an unjust occupation of Somali territories by Kenyan troops.
The militants are suspected of being behind a recent attack at Mogadishu airport that left at least seven people dead, as a suicide bomber rammed his car into a UN convoy.
The suicide attack was carried out a few days after the militants massacred 36 Christians in northern Kenya and vowed that more attacks "against the occupation of Somali lands" would follow.
Al-Shabaab also claimed responsibility for a bus attack in Kenya that targeted non-Muslims in November.
In 2013, at least 67 people were killed during al-Shabaab's four-day-long siege at Westgate shopping mall in Nairobi, Kenya.