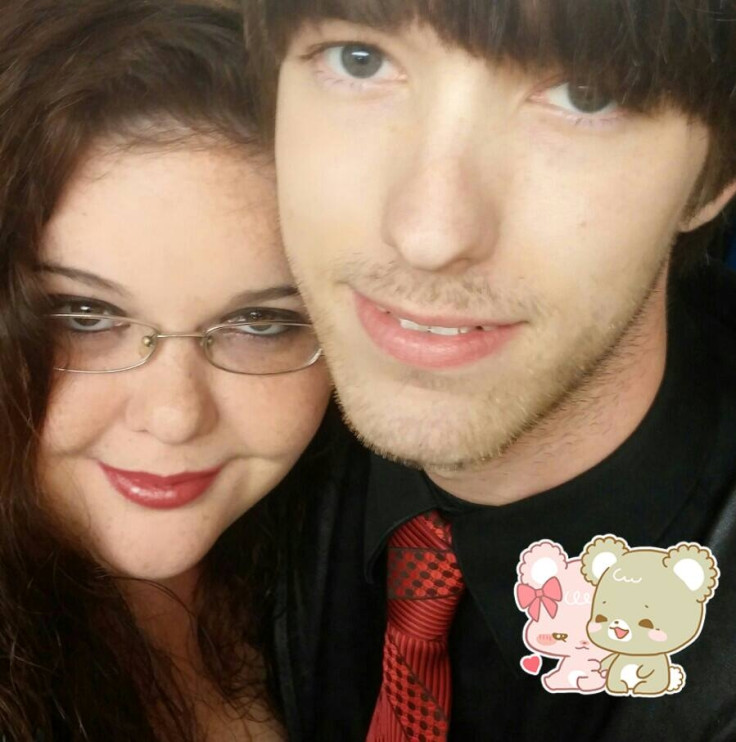 The five residents murdered in an Alabama home on Saturday (20 August), including a pregnant woman, were sheltering a girlfriend who fled from her abusive boyfriend, police have revealed.
The apparent revenge motive emerged after the arrest of Mississippi suspect Derrick Dearman in the mass murder, with one police official calling the incident an "awful, gruesome scene."
The only survivors in the attack, which took place near the city of Mobile, were Dearman's 24-year-old girlfriend, Laneta Lester, and the three-month-old baby of one of the murder victims. The killings are thought to be the worst in Alabama's history.
Dearman, 27, kidnapped the baby while Lester fled over the border to his father's Mississippi home, where he released them, according to police officials. Dearman, accompanied by his father, then turned himself in to the Greene County Sheriff's Department in Mississippi, a police statement said.
Dearman had earlier stalked the house in Citronelle, Alabama that Lester had fled to before the attack, but had left the area when someone in the house called police, according to officials.
Dearman returned later, broke into the home and and killed five people as they slept, police have said. Multiple weapons, including firearms, were discovered on the scene, and at least some of the victims were shot to death, said officials.
The victims ranged from a 22-year-old pregnant woman to a 36-year-old woman.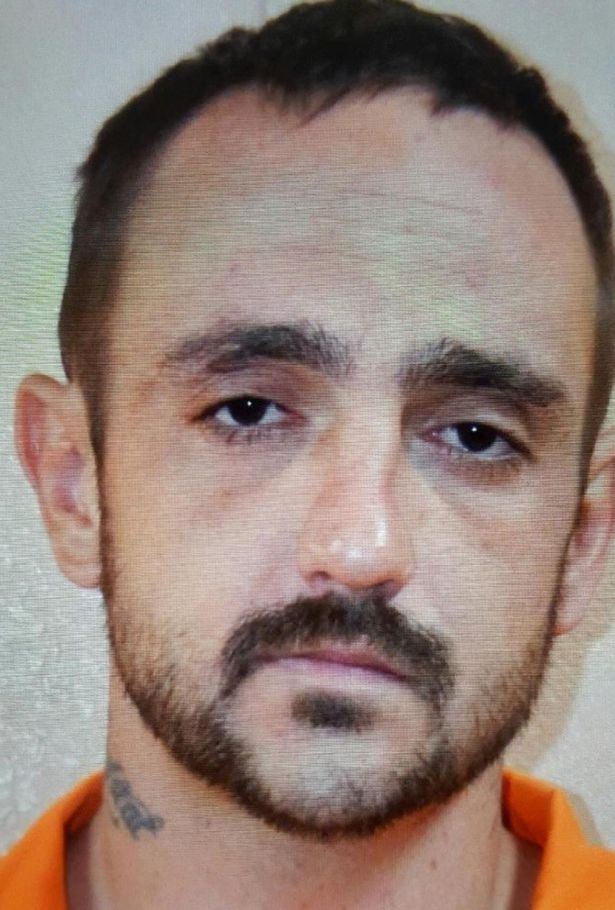 Dearman, who has an arrest record and was wanted for burglary at the time of the attack, will be charged with kidnapping and six counts of capital murder, including a double murder for the pregnant woman's death, law enforcement officials said.
Several people attacked Dearman on Facebook following news of the murders, though some of the comments have since been removed.
The victims have been identified as Shannon Melissa Randall, 36; Joseph Adam Turner, 27; Justin Kaleb Reed, 23; Robert Lee Brown, 26; and Chelsea Marie Reed, 22, who was five months pregnant.