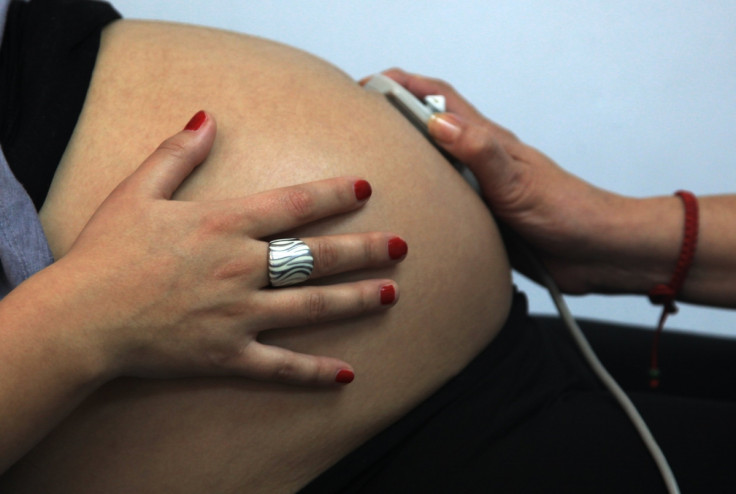 A woman in Alabama's Lawrence county has been charged with animal cruelty offence after she reportedly admitted to killing her husband's chihuahua to use its blood and tissues to stage a miscarriage, local media reported. The distraught husband, Johnny Parker, said his wife, Anita Parker, 43, had been faking pregnancy for the past seven months and even showed him ultrasounds, which he now thinks might have been downloaded from the internet.
Parker told WAFF48 that on Wednesday (18 May), he got a call from his wife saying she was cramping and had to call 911. After arriving home, he found his wife covered in blood, which she told him was because of miscarriage. She told her husband that she had flushed the dead foetus through the toilet. However, when he took her to the hospital, doctors revealed to him that his wife had never been pregnant.
Anita reportedly left the hospital when her husband and the doctors insisted on performing some blood tests to prove she was not pregnant. Later when Parker returned home, he found his pet chihuahua dead in a trash bin. "The crazy woman had gutted the dog and used the blood all over my bed and stuff like she had had a miscarriage. Told them she flushed the seven-month-old baby down the toilet. Ain't no way," Parker was quoted by the news network as saying.
"You can't have a heart and do something like that, ain't no way. She's cold-hearted, man. She didn't have to kill the dog like that," Parker said, adding that his wife had a troubled history of drugs.
Parker further said that his wife used to push her belly out all the time to fake the pregnancy and sent him pictures of the ultrasounds of a baby boy. She would never let him accompany her to the doctor's office for her pregnancy checkups.
The woman will also face charges for making a fake emergency call to 911.
Parker said he has not been able to sleep since the incident. "It hurts like crap, man about my dog. I loved that dog, man."