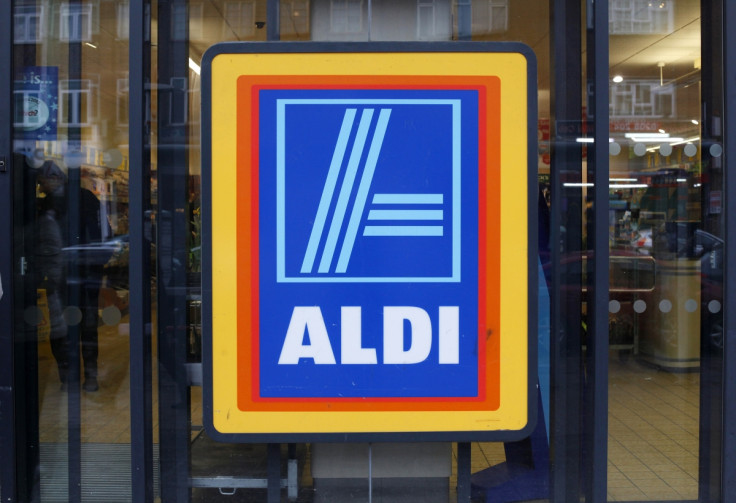 German discount supermarket Aldi announced a $5bn (£4bn) expansion plan to make it the third largest grocer in the US, putting pressure on prices across the industry.
The group plans to spend $3.4bn to boost its empire to 2,500 stores by 2022, as well as refurbishing 1,300 existing shops over the next three years.
It added its expansion will create 25,000 new jobs in stores, warehouses as well as among office staff. By 2022 the group intends to serve 100 million customers each month.
The grocery chain, based in Essen in western Germany, currently runs 1,600 stores in 35 US states, serving 40 million customers per month.
The move will put Aldi behind industry leader Wal-Mart, and America's second largest player Kroger Co by store count.
Aldi US chief executive Jason Hart said: "We're growing at a time when other retailers are struggling. We are giving our customers what they want, which is more organic produce, antibiotic-free meats and fresh healthier options across the store, all at unmatched prices up to 50% lower than traditional grocery stores."
The announcement comes as fellow German discount supermarket Lidl opens its first US stores this week, with plans for as many as 100 by the summer of 2018.
The American growth of the privately-owned German giants could put more pressure on conventional retailers to lower prices further.
Competition in the US has seen food prices drop for 17 straight months, the longest period of falling prices in more than 60 years.
The fast pace of expansion by Aldi and Lidl may further disrupt the American grocery market, which has seen 18 bankruptcies since 2014.
The growth of these retailers, who tend to sell own-label rather than branded goods, has also led to falling prices in selected European markets.
In the UK the expansion of Aldi and Lidl led to more than two years of falling food prices until recently as major rivals - Tesco, Sainsbury's, Morrisons and Asda – battle to hold onto market shares.