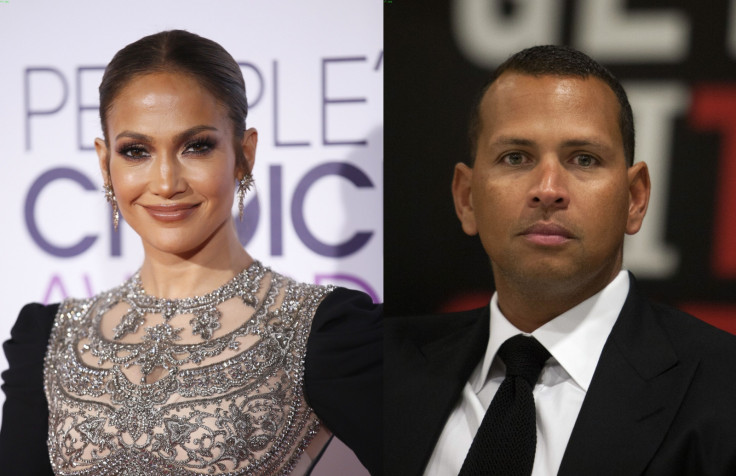 Alex "A-Rod" Rodriguez has opened up about dating Jennifer Lopez while appearing on the 31st March episode of the ABC talk show The View.
The former baseball player told the host, "It's obvious. We've been having a great time. We're having a great time. She's an amazing, amazing girl. One of the smartest human beings I've ever met and also an incredible mother."
The retired New York Yankees player even joked that since the Ain't Your Mama singer is from the Bronx, she is undoubtedly a "big Yankees fan." Later, on a serious note, admitted that Lopez is a "great daughter".
He gushed, "She just likes simple things. I mean, she's a very, very simple person. Loves family. Is a great sister. Is a great daughter." A-Rod even shared some fun facts about his girlfriend.
"She was a track star in high school and junior high," he said and revealed that she indulges in chocolate chip cookies and chocolate chip ice cream to satisfy her sweet tooth.
Recently, the couple were spotted enjoying lunch in New York hot spot Marea restaurant with a group of friends. An onlooker told E! News that Lopez looked "very happy" as she left the restaurant, holding on to her boyfriend, who held an umbrella over them both.
The Shades Of Blue actress cut a fashionable figure in a beige coat and heels and accessorized her look with a beige purse. Rodriguez donned a beige suit and teamed it with brown shoes.
Previously, People Magazine confirmed that the 47-year-old singer is dating former MLB star Alex "A-Rod" Rodriguez. "They have been dating for a few weeks," the source said.
"She seems excited. He has been around her family and she really likes that he is a dad," the insider added. "She is aware, though, that he is a ladies' man too and is being cautious. For now, it's just fun. She is single and enjoys dating."