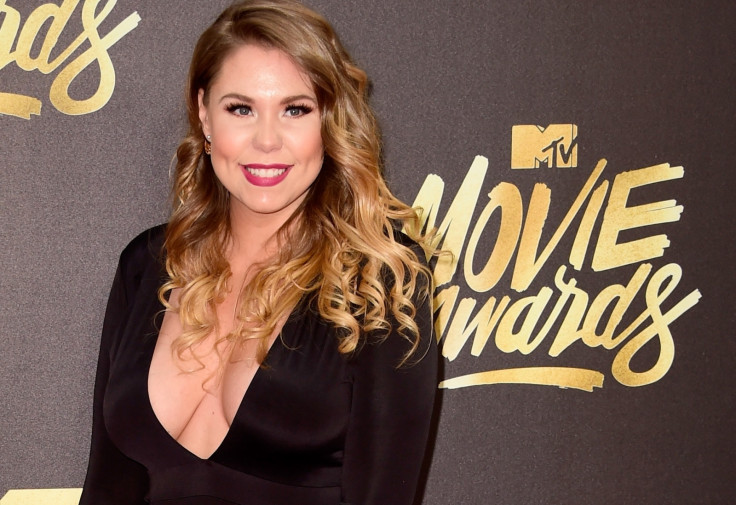 Kailyn Lowry is currently pregnant with her third child, but the identity of her baby's father is still a secret. A report in Hollywood Life has all the details on why she has chosen to keep his identity hidden.
A source told the gossip website, "It is a personal decision for Kailyn not to reveal who her baby daddy is. Kailyn may or may not reveal the information when she feels the time is right."
The source also revealed that Lowry wants to wait to learn to gender of her unborn baby. "During her prior pregnancies — Isaac, 7 and Lincoln, 3 — she waited until the birth of each child to find out their gender, and she will most likely do that again."
The 25-year-old reality star announced her pregnancy through a blog, but has remained silent about her mystery man. A source told the outlet, "People are asking her daily; dying to find out the name of the daddy and the gender of her baby. However, she is simply not ready to share that information."
"The news will likely come out at some point, because the cameras will probably be rolling again soon," the insider added.
Previously, the MTV star wrote, "I am pregnant. Please know this was a choice I made, I already know some won't agree but I've been showered with support by the ones I love since I found out."
"Why did I wait? I've had a lot of health complications leading up to this pregnancy and I was not ready to release such private information on my own just yet being that I am so high risk with this pregnancy," she added. "I didn't want to announce just to have another miscarriage and suffer through another grief."
Lowry suffered a miscarriage when she was married to her second husband, Javi Marroquin, whom she split from in December, 2016.