Alibaba Sets Stock Price, $21.8bn IPO Could be the Largest Ever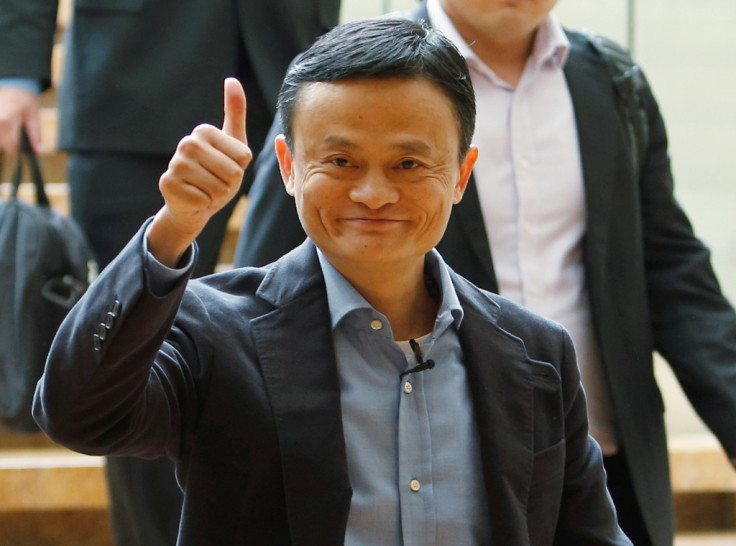 Chinese e-commerce giant Alibaba has priced its shares at $68, making it the largest US initial public offering (IPO) ever, according to The Wall Street Journal.
The online shopping company raised $21.8 billion from the IPO, some of which will be distributed amongst investors Jack Ma, Softbank, and Yahoo.
If the company chooses to sell further shares (an over-allotment option) the offering would likely reach $25 billion – the largest anywhere ever.
Founded 15 years ago, Alibaba is seen by the west as the safest way into the online retail business in China, the world's fastest growing major economy.
"It would be silly for anybody not to be thinking about Alibaba," Forrester analyst Kelland Willis said. "They clearly have some global ambitions and it's just another industry disrupter."
Alibaba generated revenue of $2.5 billion last quarter, 50% more than the previous quarter, and nearly $300 billion was spent at its marketplaces Tmall and Taobao, more than eBay and Amazon combined.
Tmall is a shopping hub that allows brands like Apple to sell directly to customers, whereas Taobao is a consumer-to-consumer marketplace akin to eBay.
Last year, Alibaba's 231 million buyers accounted for 76% of all of China's online shoppers.
Alibaba is looking further than China dominance, with clear intentions to infiltrate the US e-commerce market ruled by Amazon and eBay.
Where Amazon and eBay have profit margins of around 15%, Alibaba is well above 40%.
Alibaba Executive Chairman Jack Ma said on Monday: "After being listed in the US, we will develop our business in Europe and in the US.
"We will not give up the Asia market because, as I would say, we are not a company from China, we are an Internet company that happened to be in China."
Alibaba shares are expected to debut on the New York Stock Exchange this Friday.
© Copyright IBTimes 2023. All rights reserved.