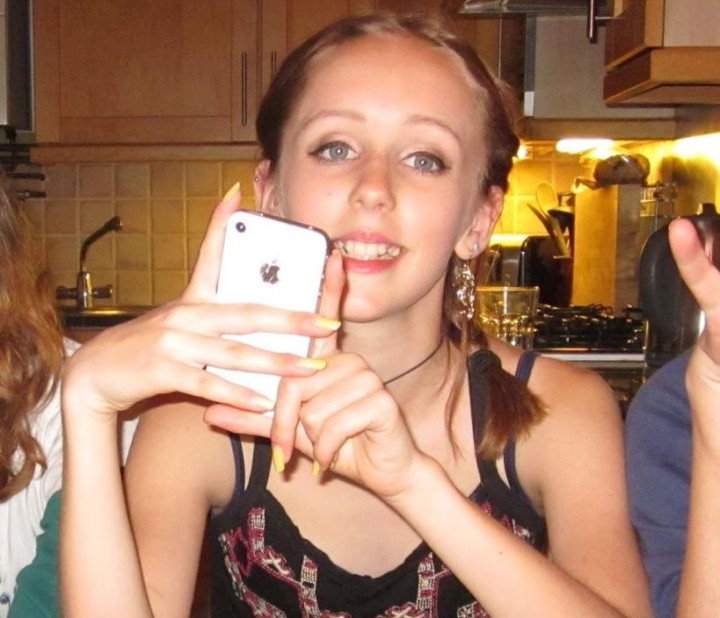 Detectives investigating the disappearance of missing teenager Alice Gross have identified an "area of interest" in West London, Scotland Yard have confirmed.
The 14-year-old vanished four weeks ago. She was last spotted walking alongside the Grand Union Canal in west London at 4.26pm on August 28.
A Metropolitan Police spokesman confirmed that a section of Elthorne Park in Hanwell, Ealing, situated half a mile from the towpath where she was last seen, was being assessed as part of the inquiry.
"As part of the ongoing search operation we have identified an area that is currently being assessed. It will be subject to further examination to determine if it is relevant to this investigation. The area of interest is in Elthorne Park."
Earlier, police staged a reconstruction of the teenager's last-known movements in a bid to jog the memories of passersby.
Detective Superintendent Carl Mehta, leading the hunt, said people may remember Alice's distinctive "power walk" - very fast with swinging arms.
Alice's parents Rosalind Hodgkiss and Jose Gross spoke of their anguish as they made a plea for her safe return.
Ms Hodgkiss said: "The longer Alice has been missing the more worried and concerned that we feel and obviously the greater the anguish that we feel. We are looking forward to being back as a family again. The house feels very empty without her. Alice is a very lively, funny girl. She's quirky. We are really looking forward to the sound of her voice, seeing her smile, just her presence."
Mr Gross refuted the idea that his daughter, who was suffering with anorexia, had run away. "There's nothing specific we can think of that would have made her want to run away."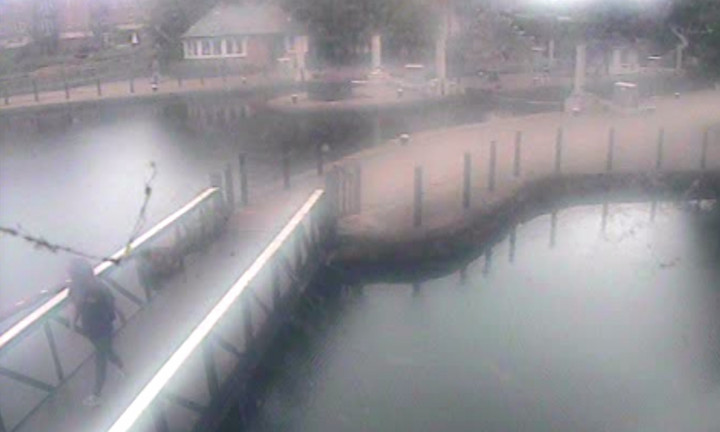 In a direct message to Alice, they said in a statement: "We are appealing to Alice. If you are out there, to come home where you belong. We love you and we miss you. We want to see your smile again, we want to hear you sing again, to see you cuddle Peggy, or sit at the piano. We want to be a family again.
"The whole family, all your friends, the community and the police are united in trying to bring you home. We are also appealing to anyone out there who knows anything about Alice's disappearance or where she is to come forward now.
"We cannot believe that Alice is not at home with us and every morning brings new agony. We dearly love our daughter and Nina dearly loves her sister. Please, please help us."
The prime suspect is 41-year-old builder Arnis Zalkalns, a convicted murderer who served seven years in a Latvian jail for killing his wife.
He was spotted on CCTV cycling along the same path as Alice on the day she vanished. Zalkalns has not been seen since September 3 and has not accessed his bank account or used his mobile phone.
Police officers have been sent to his native Latvia to trace him. Around 600 officers from eight forces are involved in the investigation into the disappearance of the teenager, making it the Metropolitan Police's biggest operation since the 7/7 bomb attacks in London in 2005.
A reward of up to £20,000 is being offered for anyone who has information that leads detectives to find Alice.