Alleged football sex abuser 'still in the sport' after his behaviour was spotted
The victim, in his 40s, claimed the man made young players line up in the changing rooms naked for inspection.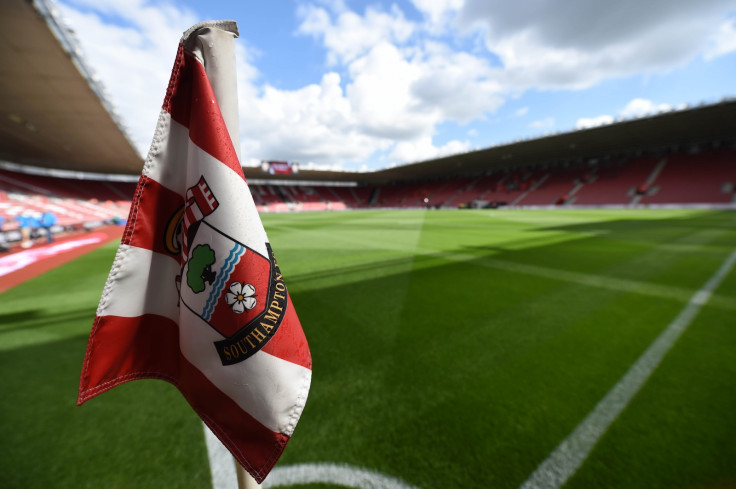 A former Southampton Football Club employee accused of abusing young players in the 1980s is still working in the sport, it has been reported.
According to BBC Radio 4's Today programme, the member of staff left Southampton after concerns were raised regarding his behaviour towards players on the club's youth team.
He went on to work for other clubs, despite being asked to leave for his behaviour, it has been claimed.
The allegation comes from a testimony of a former player now in his 40s, whose identity was not revealed on the show.
He claimed that the employee's alleged inappropriate conduct at Southampton included making young players line up in the changing rooms naked for inspection.
He said he was the fourth former player at the club who came forward with allegations of abuse against the same man.
IBTimes UK have contacted Southampton FC for comment, however one was not available at this time.
However the claim follows the club's confirmation that it had received allegations of abuse and was working with police to investigate them.
In a statement, the club said: "Southampton Football Club would like to confirm that we have contacted Hampshire Police following information supplied to us in relation to historical child abuse within football.
"Hampshire Police and Southampton Football Club are committed to working together to investigate any historical allegations that may be brought to light in the Hampshire area.
"The club has informed Hampshire Police that we will offer our full support to any investigation they undertake, for as long as it takes, and with our full focus."
Former Southampton player and England captain, Alan Shearer, urged more footballers to come forward with allegations of sexual abuse.
Shearer, 46, said he was "shocked and deeply saddened" by recent revelations and appealed for victims to contact the NSPCC's football helpline, which has received 860 calls in a week.
He said: "I've been shocked and deeply saddened to hear of the abuse that colleagues, and in some cases former teammates, suffered.
"All clubs now have dedicated people tasked with keeping kids safe but there's always more to be done.
"Every club – from the grassroots up – must continue to look at what they're doing to prevent abuse happening to any kids today and in the future."
Around 350 victims have so far come forward to report child sexual abuse within football clubs according to the National Police Chiefs' Council (NPCC).
© Copyright IBTimes 2023. All rights reserved.