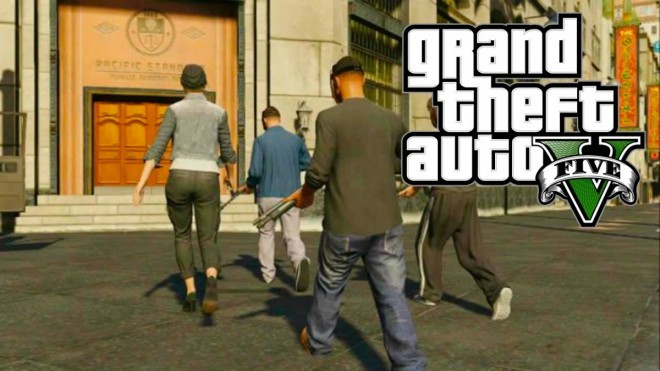 Close to 700,000 people are now asking Rockstar to port GTA 5 onto the PC, according to a Change.Org petition.
The petition was started 218 days ago and has managed to garner over 690,000 signatures, with less than 305,700 required for it to hit its cap. This petition is in contrast to another, in which thousands of gamers are requesting the developer to never bring GTA 5 to the PC.
While rumours indicate that Rockstar might port GTA 5 onto next-gen consoles like the PS4 and Xbox One, the chances of the game arriving on PC appear to be slim. However, it cannot be ruled out since Rockstar might not want to ignore the requests of such a large fan base.
GTA 5 made its debut back in September 2013, and went on to reap some serious rewards for its developer, Rockstar. Apart from earning over $800 million in a day and over $1 billion in three days, the game had managed to sell over 32.5 million copies.
In other GTA News, Rockstar has now taken down Content Creator temporarily so that it can tackle a new game breaking glitch that allows players to purchase in-game items for free. Read more about that here.
Apart from this, 'Chr0m3 x MoDz' has now come across a game code that hints at JetPacks being available in GTA 5's next update. Learn more about this in the video here.
YouTube's 'EV niconico' has recreated in GTA V the Red Band trailer from Metal Gear Solid V: The Phantom Pain. Read more about it and watch the video here.
And for those interested in RP glitches, gamers discovered a new one last week. It allows users to make large amounts of RP in less than five seconds. Read more about that here.