Almost a quarter of all murders are still unsolved by UK police – Home Office
Jill Dando's brutal murder in 1999 is one of nearly 1,600 unsolved murders in the UK.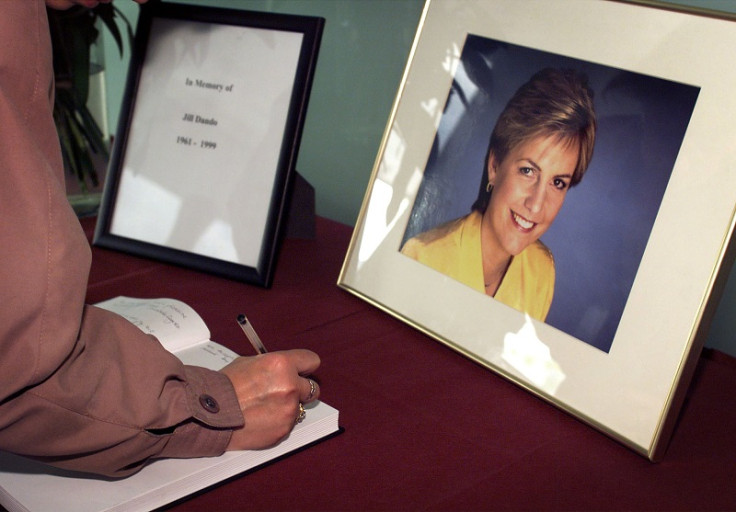 Almost a quarter of all murders committed in the UK remain unsolved, many of them decades after the crime took place, the Home Office has confirmed, despite rapid advances in forensic science, including DNA analysis. According to data provided by 42 of 44 police forces in England and Wales for a Sunday Times investigation, 1,583 murders remain unsolved.
The final total is thought to be higher as two forces – Staffordshire and Northumbria – failed to supply figures.
According to the Home Office homicide index, 17% of all deliberate killings over the last 20 years have failed to secure a conviction. These include the 1999 murder of TV presenter Jill Dando on the doorstep of her Fulham home. Sex offender Barry George was convicted of Dando's murder and served eight years in prison, but his conviction was later overturned.
Other unsolved murders for which no-one was convicted and who may be still living date back even further. These include well-known murders such as the shooting of WPC Yvonne Fletcher in 1984, but also many more, including those of nine-year-old Nicola Fellows and Karen Hadaway in Brighton in 1985 and the so-called "Torso in the Thames" boy in London in 2001.
Advances in DNA analysis have led to the convictions of murderers decades after the crime took place. These include Christopher Hampton, convicted of the 1984 killing of Melanie Road in Bath in 1984. Hampton was convicted after his daughter had to give a DNA sample after being cautioned for criminal damage and this was linked to her father. Hampton was sentenced to 22 years in prison.
However, detectives who work on "cold cases" warn the advances in forensic science are also familiar to criminals, who go to great care to cover their tracks.
Former detective turned TV presenter Mark Williams-Thomas told the Sunday Times: "Whilst increases in forensics and technology is a great tool for policing today, we must also be aware that criminals are also able to research and use technology and knowledge to help cover their tracks and destroy evidence."
© Copyright IBTimes 2023. All rights reserved.