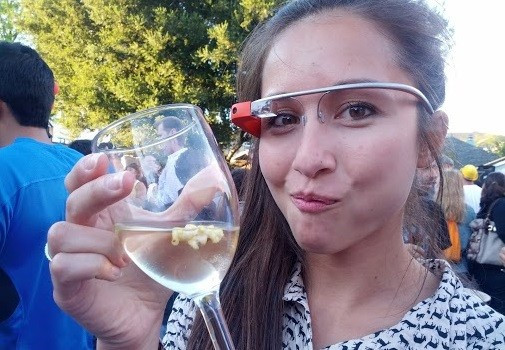 Amanda Rosenberg made international headlines after it emerged she was dating Google co-founder Sergey Brin, who had very recently announced he and his wife of six years, Anne Wojcicki, had ended their marriage.
A source said Brin and Wojcicki had been living apart for several months and remain "good friends and partners".
The plot thickened after it was revealed, Rosenberg, 27, had reportedly had a relationship with Hugo Barra, the recently-departed vice president of Android Product Management at Google.
Sources at technology website AllThingsD said he had left the company for reasons unrelated to Rosenberg.
Rosenberg is marketing manager on Google Glasses is credited with coining the 'OK, Glass' activation phrase for Google's latest device.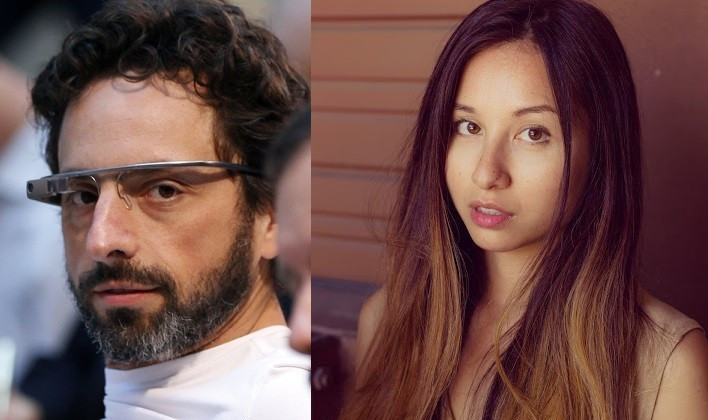 According to the New York Post, Rosenberg has now been moved from under Brin's supervision, meaning the pair, who were spotted at New York Fashion Week together earlier this year promoting Google Glasses, will no longer be working side-by-side.
A source at San Francisco's Googleplex told the newspaper: "They moved her out from under his supervision. [She will now] be even further from Sergey in the chain of command."
However, Google denied this saying Rosenberg remains in her current position and has not been transferred elsewhere.
But who is Rosenberg and how did she end up in a relationship with the 14th richest man in the US?
Born in the UK, she moved to San Francisco from London where she had worked for Google for three years.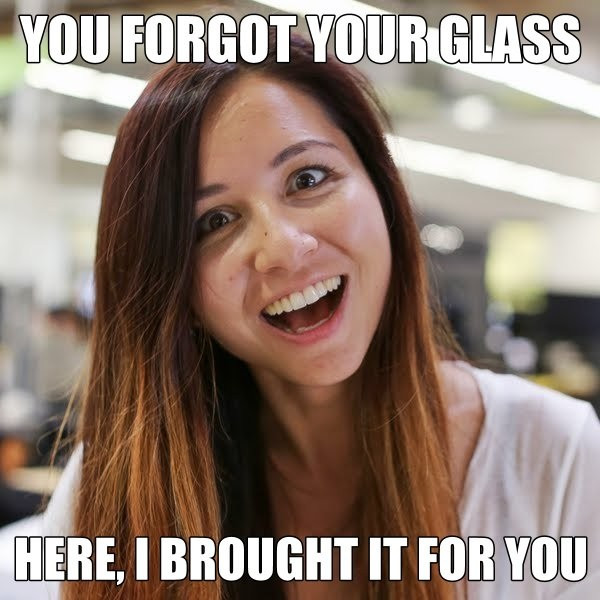 She was educated at the private Marlborough College in Wiltshire, and a contemporary Kate and Pippa Middleton and Princess Eugenie also attended.
Her ex-boyfriend Ewan Butler, 28, a trainee teacher, spoke to the Daily Mail about Rosenberg's private education: "Although Amanda did have a posh crew she knocked around with, she wasn't stuck up like you might expect from a Marlborough girl."
Miss Rosenberg is understood to have an English father and a Hong Kong Chinese mother who worked as an investment banker.
In an internet profile Miss Rosenberg wrote of herself: "I'm part of the master race that is the Chinese Jew or Chew, if you will.
'Born in Hong Kong but bred in the UK. A misanthrope who's bad at maths, so I got the worst of both worlds."
She graduated from Leeds University with a degree in communications and started working at Google shortly after as an account manager. She left London for San Francisco after almost four years at the company, taking on the role of marketing manager for Google+.
Following her move to the US, she wrote a blog about how it felt to work in a new country: "I applied for a transfer with my company to a different country. Yes! The romance of a transfer! Luckily for me this all worked out like I dreamed it would ... NOT. Of course it didn't work out like that!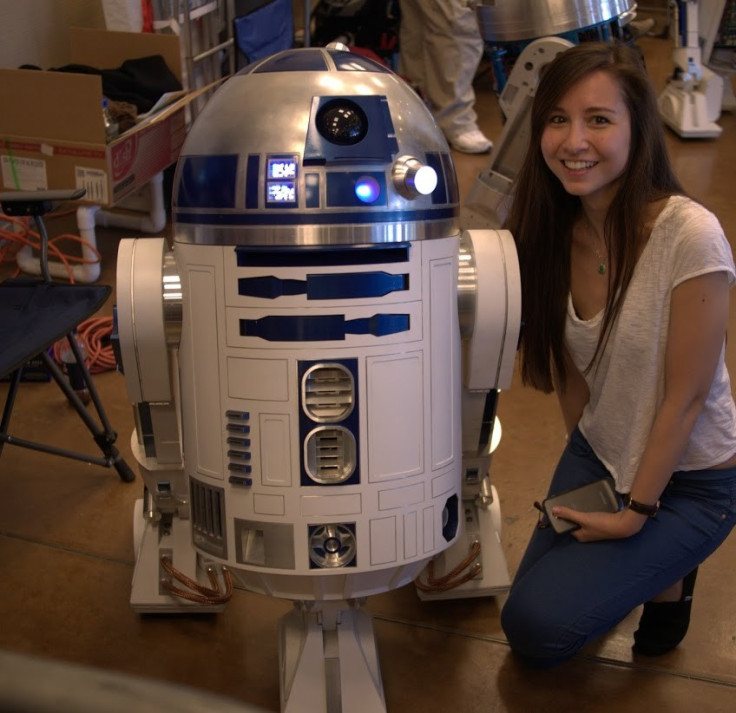 "I remember having conversations with people about moving countries, and no one talks about how it felt to be alone. I wanted to grab them and scream 'why are you not telling me about how you ate lunch in the toilets at work for the first week because no one talked to you?'."
She was made marketing manager of Google Glass, Brin's pet project, in July last year, which is probably when she first met the company co-founder.
Explaining how she got the job in a blog post, she said: "I decided to put all my Glass eggs in one basket and send over a rationale for 'OK Glass' ... A week later, it was implemented, at which point I asked Mat [Balez] when I should start, but apparently that's 'not really how it works'. I interviewed a week later and have been terrorising the Glass team ever since."
There is also no suggesting their relationship was the cause of Brin and Wojcicki's marriage breakdown.
Neither Wojcicki, Brin, Rosenberg or Google have commented on the relationship.