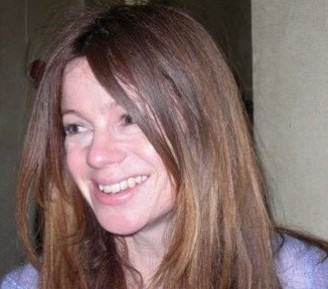 A grieving family labelled "unreal" the death of a high-flying female lawyer who was crushed to death in a freak accident by a falling window frame.
Amanda Telfer was killed when a half-tonne concrete casement fell on to her while she was eating a banana in wealthy Hanover Square in central London.
She was declared dead at the scene by emergency services.
Her family said: "Amanda was, is and will always be a wonderful and special person.
"One of our only consolations is that she was so happy on the day she was taken from this world.
"What happened is all very painful and yet seems unreal. It is made harder that our private grief is coupled with a public story - and so we hope you understand why it is too hard to find words to speak about this further at this time."
An investigation has been launched by the Health and Safety Executive alongside Scotland Yard.