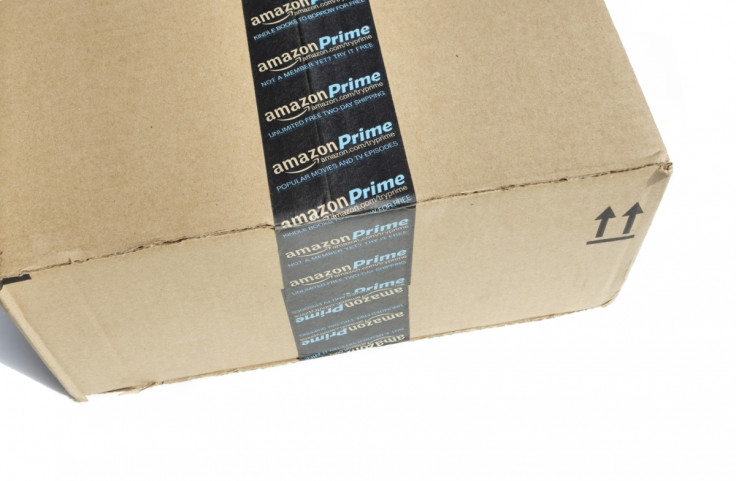 Amazon has banned "incentivised" product reviews in an attempt to stamp out bias on its website. Under its updated community guidelines, customers are now prohibited from "creating, modifying, or posting content in exchange for compensation of any kind (including free or discounted products) or on behalf of anyone else."
Amazon has taken up a hard stance against bias in recent months, going so far as to sue customers who offer five-star reviews in return for free products. The company has even introduced a machine learning system that detects and suppresses inflated reviews in favour of those considered more helpful and impartial.
Until now, Amazon has continued to allow marketplace sellers to send customers free or discounted products in exchange for reviews, provided that this fact is disclosed within the review itself. Yet these products still tend to receive overwhelmingly positive reviews, most likely because those reviewing the products realise that saying good things is the best way to ensure they keep receiving free stuff.
In a blog post, Chee Chew, VP of Amazon Customer Service, said that while incentivised reviews had a place in "providing a foundation of reviews for new or less well-known products," disposing with them was important to preserving consumer trust in Amazon's review system.
"Customer reviews are one of the most valuable tools we offer customers for making informed purchase decisions, and we work hard to make sure they are doing their job," he said.
Amazon users will still be approached to write product reviews, however these will now be facilitated through Amazon's Vine program. Through Vine, Amazon, rather than the merchant, invites customers who have written reviews rated 'helpful' by other users to post feedback about new or pre-release products. Amazon will not prioritise customers who leave positive star ratings, and will limit the number of Vine reviews displayed on each product.
"Vine has important controls in place and has proven to be especially valuable for getting early reviews on new products that have not yet been able to generate enough sales to have significant numbers of organic reviews," said Chew. "We also have ideas for how to continue to make Vine an even more useful program going forward. Details on that as we have them."