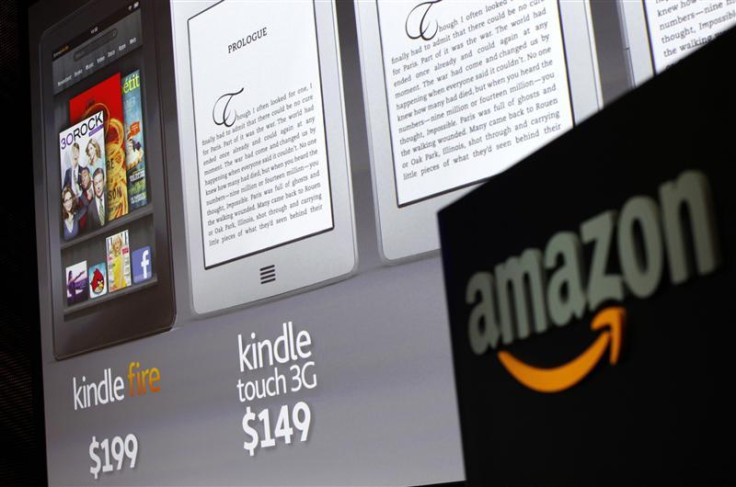 Amazon is believed to be opening its first retail store within the next few months, with the possibility of more opening if the trial is a success.
Good E Reader claims that sources close to Amazon have said the first high street store will be opened in Seattle, where Amazon's main headquarters is based.
"They intend on going with the small boutique route with the main emphasis on books from their growing line of Amazon Exclusives and selling their e-readers and tablets," the website said.
Back in 2009, Amazon denied rumours that it was planning to open a chain of high-street shops, but this latest rumour states that Amazon will focus on selling its hugely successful Kindle range of ebook readers and tablets, as well as other select high-end products.
The retail giant may be looking to cash in on the popularity of Apple's retail stores, which have grown significantly since they were appeared in 2001.
"The store itself is not just selling tangible items like e-readers and tablets, but also their books. Amazon recently started their own publishing division and has locked up many indie and prominent figures to write exclusively for the company.
"This has prompted their rivals such as Barnes and Noble, Indigo and Books-A-Million to publicly proclaim they won't touch Amazon's physical books with a ten-foot pole. Amazon launching their own store will give customers a way to physically buy books and also sample ebooks via WiFi when they are in a physical location," Good E Reader added.
It is believed that the first Amazon store will open its doors in the autumn to coincide with the launch of the company's own publishing imprint and the first books to come from it; the Kindle Fire 2 would also expected to be released around that time.