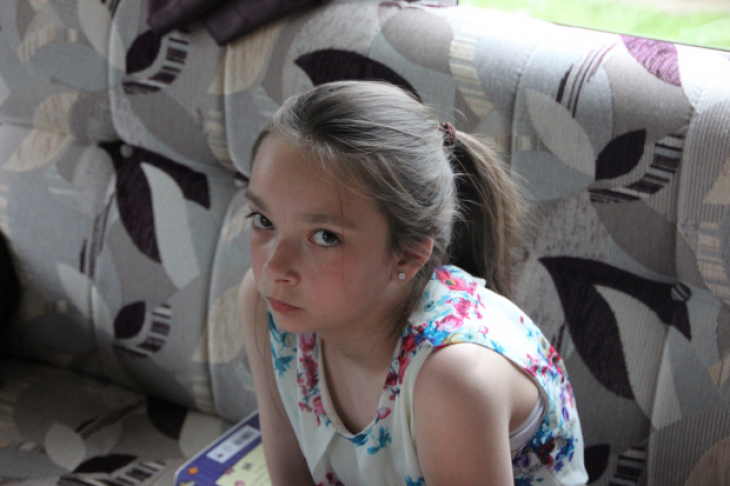 Nottinghamshire Police have confirmed the body found on 2 June was that of missing Mansfield teenager Amber Peat.
Her body was found hanging near houses in Westfield Lane, about a mile from her home.
The formal identification came after a body, believed to be Amber's, was found on Tuesday evening.
Amber was last seen on Saturday wearing a black Puma zip up top, purple trainers and blue jeans. Her disappearance spawned Facebook and Twitter posts hoping to find her and her parents made emotional pleas for her to return home.
At a press conference on Tuesday (2 June), stepfather Danny described how Amber had left the house after arguing over her being asked to clean a cool box.