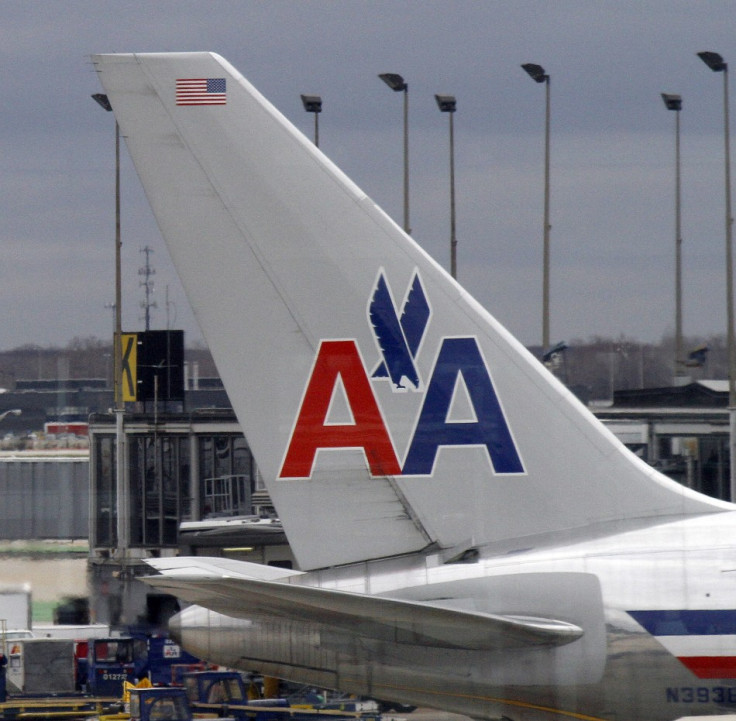 American Airlines boss Doug Parker has given up his cash salary and opted to be paid entirely in shares in the company.
Parker joins a few other high-profile bosses, such as Google's Larry Page and Mark Zuckerberg of Facebook.
Parker earned $12m (£8m, €11.2m) in 2014 – 40% of which was paid in cash – but says that his earnings should be decided by how well the company does.
In a letter to American Airlines employees, the 53-year old wrote: "Going forward, I have asked our Board to restructure my compensation such that I will no longer receive a base salary or an annual bonus. Instead, all of my primary compensation will be paid in AAL stock.
'This stock will have to be earned over time, and will also have to be earned by performance,' said Parker.
"I believe this is the right way for my compensation to be set – at risk, based entirely on the results achieved, and in the same currency that our shareholders receive.
"This shift in structure will be effective immediately and will remain in place as long as I am CEO. In short, the value of my total target compensation doesn't change, but I will receive it entirely in at-risk stock awards."
Over half of his pay will be linked to performance targets.
American Airlines posted a profit of $2.9bn in 2014, and has seen its shares more than double since its merger with US Airways the previous year.
It has been a remarkable turnaround for the company which filed for bankruptcy in 2011.