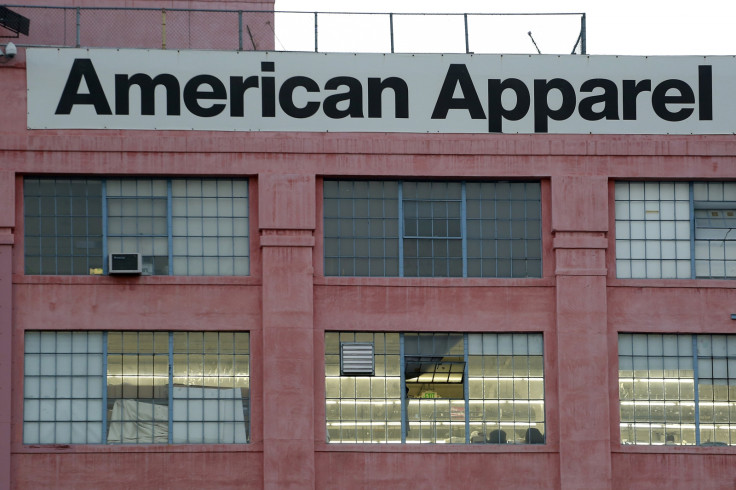 Dov Charney, founder and former CEO of American Apparel, is seeking more than $40m (£26.9m, €36.5m) in damages after his surprise termination from the clothing retailer in 2014.
Bloomberg, citing a lawyer for Charney, reported that he is demanding about $6m in severance, $1.3m in vacation-time pay, about $10m for emotional distress and 13 million shares of the company.
"We are moving forward with Mr Charney's employment claims," Charney's lawyer Keith Fink was quoted as saying.
American Apparel's board fired Charney in 2014 for allegedly misusing corporate funds and helping to spread nude photos of a former employee on the internet. A lawyer for Charney called the charges "baseless", adding that his termination was illegal.
"These claims are baseless, and we are confident that Dov will lose on each and every one of these," an American Apparel spokeswoman said in a statement.
Charney is also reinstating his demand for arbitration in California, claiming the board's decision was in breach of his employment contract, according to a regulatory filing by the company.
The US Securities and Exchange Commission earlier launched a formal "non-public, fact-finding" investigation into issues surrounding the firing of Charney.
"The company intends to cooperate fully with the SEC in its investigation," American Apparel said in a filing.
The legal threat comes as the Los Angeles-based company has been suffering from difficult operating conditions. The company's sales fell 9.2% in the fourth quarter, the worst performance in four years, leaving it with just $8.3m in cash at the end of 2014.
On 25 March, the company disclosed it took a $15m loan from New York hedge fund Standard General LP in order to make a $13.7m interest payment on debt that is due in April.