American child sex offenders will be identified on their passports
The changes are part of the US's 'International Megan's Law'.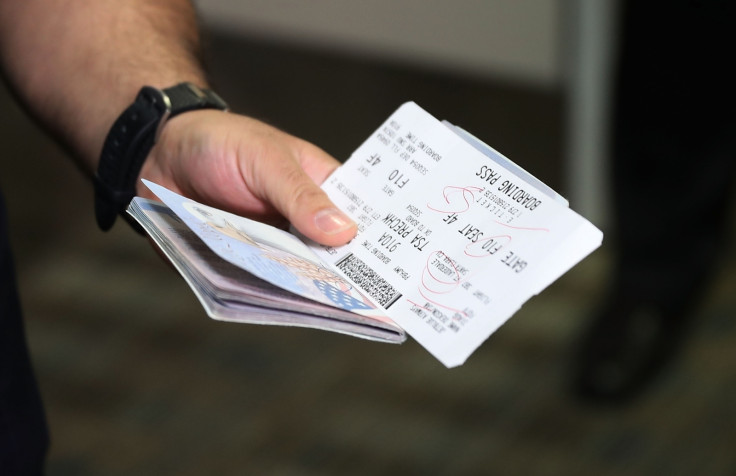 The US State Department has announced that child sex offenders will now be identified as such on American passports. In line with US law, registered child sex offenders will start to have their passports revoked as they are asked to apply for the new one.
The passports will have a section on the back cover that will read: "The bearer was convicted of a sex offense against a minor, and is a covered sex offender pursuant to 22 United States Code Section 212b(c)(l)."
Smaller passport cards that can be used for domestic and some nearby international travel will be unavailable to registered offenders, as the cards are too small to fit the additional identifier.
The move is part of the 'International Megan's Law', legislation passed by Congress and signed into law by former President Barack Obama. The law is aimed at curbing child sex tourism.
"This important legislation allows governments, in the U.S. and around the globe, to know when convicted pedophiles on sex-offender registries are traveling to other countries," said the law's author, Representative Chris Smith in February 2017. "Information is power and the interest of protecting children remains at the core of both federal and state Megan's Laws."
The law is named for 7-year-old Megan Kanka, who was killed by a convicted child sex offender in New Jersey in 1994, and takes a more international approach to similar domestic 'Megan's laws' in states around the US.
Those affected will be notified by the State Department once names are received from Immigration and Customs Enforcement (ICE), the Associated Press reported, and would be able to travel on current passports until they are formally revoked.
The State Department told the news agency that the identifier will not affect the validity of the passports or ability of holders to depart the United States. It may however stop other countries from letting those registered offenders in.