A student killed his teacher and uploaded a picture of himself posing with the corpse to social media before killing himself on 1 November.
Andrey Emelyannikov took selfies with weapons before and after he killed Sergey Danilov – a teacher who had recently threatened to expel him for skipping lessons at a college in Moscow.
Emelyannikov, 18, published the gory pictures in real time to VK – Russia's most popular social media site.
He marched into the Western Complex of Continuous Education during class time with a bag of weapons, which included a circular saw, a hatchet and a knife. He headed straight for Danilov's classroom where he slit the father-of-three's throat with the blade.
He then paused to take a picture of himself with the dead teacher lying in a bloody mess on the floor. Another teacher walked into the room, at which point the teenager killed himself with the circular saw.
Detectives later found several other weapons in the student's bag, suggesting that he may have been planning a larger attack, Crime Russia reported.
Some reports have suggested that Emelyannikov was playing a social media game called 'Blue Whale', in which vulnerable young people are ordered to carry out dangerous, even suicidal tasks, under the instruction of strangers online.
Emelyannikov's fellow students told local reporters that there was a lot of conflict between him and Danilov, a Health and Safety teacher at the college, who was known for being strict. The teacher is alleged to have recently threatened to expel his killer.
However, the school's management insisted that they had not been made aware of any tensions between the pair, or between Danilov and any other students.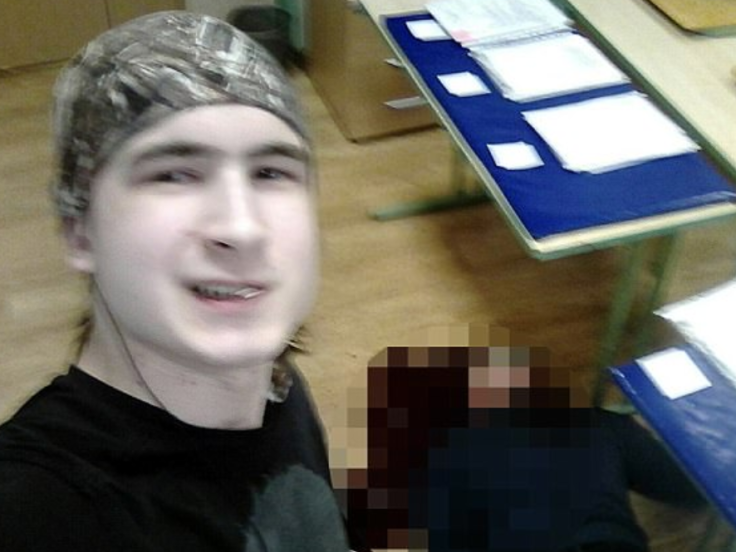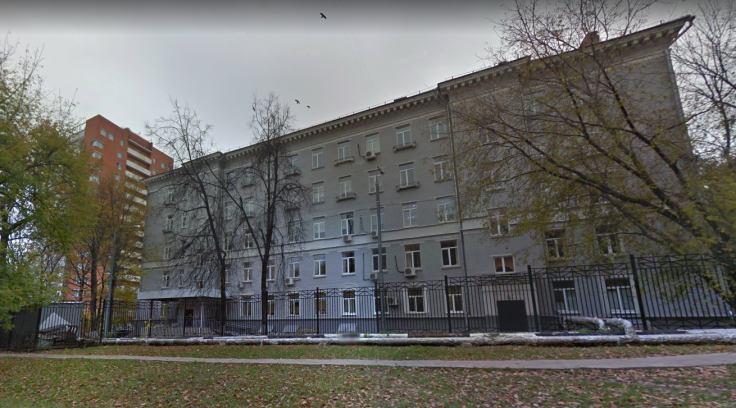 Police and psychiatrists are now trying to understand exactly why the troubled young man decided to take his teacher's life and his own. There have been growing fears in Russia about the potentially harmful effects violent video games on young people. Emelyannikov was "addicted to video games" according to his mother.
The Samaritans provides a free support service for those who need to talk to someone in the UK and Republic of Ireland. It can be contacted via Samaritans.org or by calling 116 123 (UK) or 116 123 (ROI), 24 hours a day, 365 days a year.
If you or someone you know is suffering from depression, please contact a free support service at Mind.org.uk or call 0300 123 3393. Call charges apply.