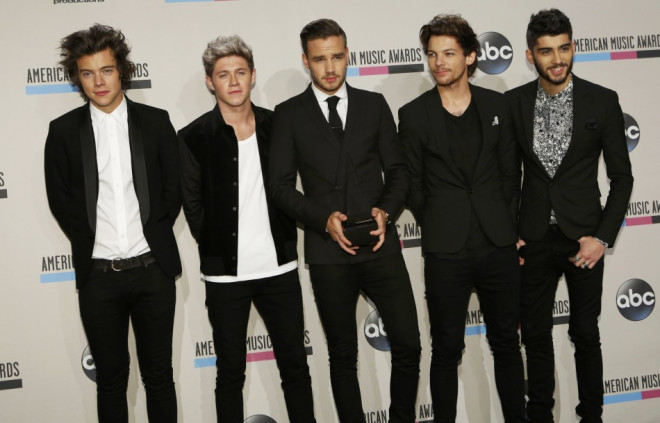 A 47-year-old man has been jailed for threatening to bomb a sold-out One Direction gig - because he missed out on tickets for his daughters.
William H. Klein was sentenced to eight months behind bars after pleading guilty to a threat to injure charge.
According to court documents, Klein hoped to disrupt the show, which took place on 6 July last year, after failing to secure the tickets he had promised his two daughters.
The concert, however, had been sold out for months and when he broke the news to his daughters, one of them threatened to never speak with him again.
Klein admitted calling Hershey Entertainment and Resorts, which owns the Hersheypark Stadium in Pennslyvania, one day before the boyband were supposed to play and said: "If One Direction plays tomorrow, the stadium will blow up."
The stadium was subsequently placed on lockdown with a bomb sweep being conducted. 1D's fans were all subjected to bag checks as a result of the hoax.
A statement by the FBI said: "According to United States Attorney Peter J. Smith, on July 5, 2013, Hershey Entertainment and Resorts received a call at approximately 9:52 p.m. in which a male caller stated: 'If One Direction plays tomorrow, the stadium will blow up.'
"The call was made from a New Jersey number. Further investigation determined that the number is assigned to a pay phone outside of a 7-Eleven convenience store located in Northfield, New Jersey. Through video surveillance the caller was positively identified as William H. Klein."
In mitigation his defence lawyer said Klein "was just another victim of uncontrolled teenage rage."