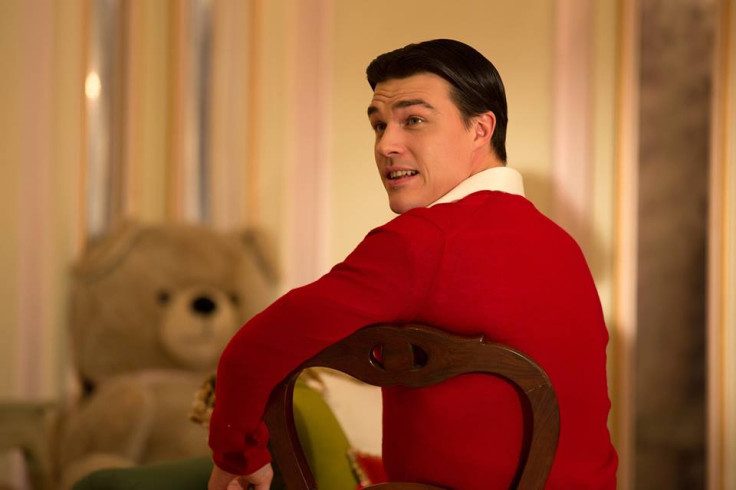 American Horror Story: Freak Show returns with a bloodier episode tonight, 10 December at 10pm on FX.
Episode nine is titled Tupperware Party Massacre, where Dandy's bloodlust will be at its peak.
Click here to watch the premiere episode via live stream.
Click here to watch the episode online on the FX website.
The official synopsis reads:
Episode 8, titled Blood Bath was indeed bloody with two characters dying in one episode.
Ethel (Kathy Bates) accused Elsa for Ma Petite's disappearance and shot her in the leg, only to find out about her prosthetic leg. Elsa (Jessica Lange) shares the emotional story about the leg, but Ethel was unmoved and was determined to kill Elsa, and then herself.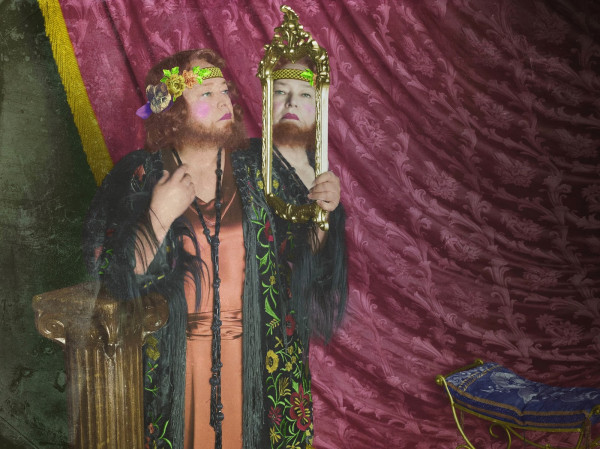 But the twist in the story was, that before Ethel could harm her, Elsa grabbed a knife and threw it right in her bearded friend's eye.
The episode, concluded with the Dandy (Finn Wittrock) murdering his own mother, Gloria (Frances Conroy). He was seen bathing in a tub filled with his mother's own blood, after he shot her in the head, thus confirming that he is a serial killer.
Fans are now wondering who is next on Dandy's kill list?
Finn Wittrock, who plays the young maniac, says his character doesn't plan to slow down.
"I'll just tell you that the next one, I think his body count might double," the actor told E! Online.
"The next one really, honestly takes the cake. Even I'm scared."
Wittrock admitted that he didn't expect Dandy to kill his own mother, "I guess I was surprised, but I knew one of us had to go. But when it was over, I was like, 'Oh, boy! There's no turning back now, if there ever was'." he said.
The new promo for tonight's episode teases some terrifying scenes.
The video shows Dandy charming his way into a woman's home under the pretense of borrowing her telephone, but the next scene shows a handful of women floating face down in a pool.
Meanwhile, Dora's daughter Regina (Gabourey Sidibe) is bent on finding out what happened to her mother (who was killed by Dandy) and it looks like Dandy is ready to tell her the truth, which might not go down too well with her.
Watch the promo here: