American Horror Story Hotel: Lady Gaga's Countess has 'strong connection' with James March, says Ryan Murphy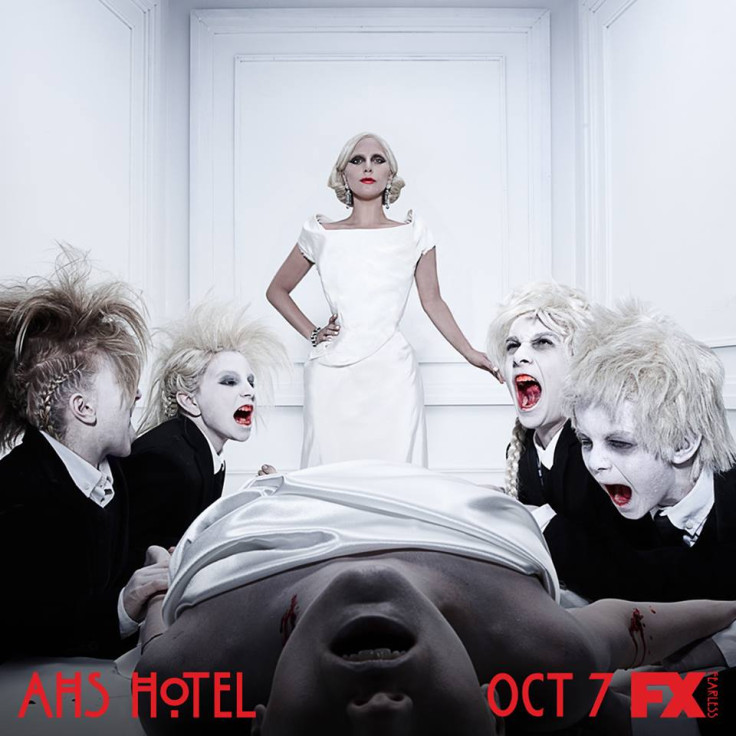 American Horror Story Hotel's last episode introduced fans to the sadistic owner of Hotel Cortez, James March. The hotel has torture chambers, trapdoors and disposal chutes for bodies. He also had a wife, who may have ratted him out to the police.
We also learned more about Lady Gaga's Countess history and that she was born in 1904. After she turned Tristan (Finn Wittrock) into a vampire, she talks about her maker as someone more beautiful than her. Fans cannot help but notice that there could be some history between Mr March and the Countess, as in the flashback we see that Mr March's wife is blonde. Her appearance fits the description of Gaga's character.
Co-creator Ryan Murphy hinted at the possibility of the Countess being March's wife and teased a connection between the two. He told Entertainment Weekly, "She does have a very strong connection to him that is also revealed starting in episodes 3, 4, and 5."
Murphy also teased that we will meet the Countess's mysterious makerin the upcoming episodes. "Oh yeah, there are there are three episodes about that," but didn't reveal who is playing the character's part. "It's a big surprise. It's something we've never done so I don't want to say."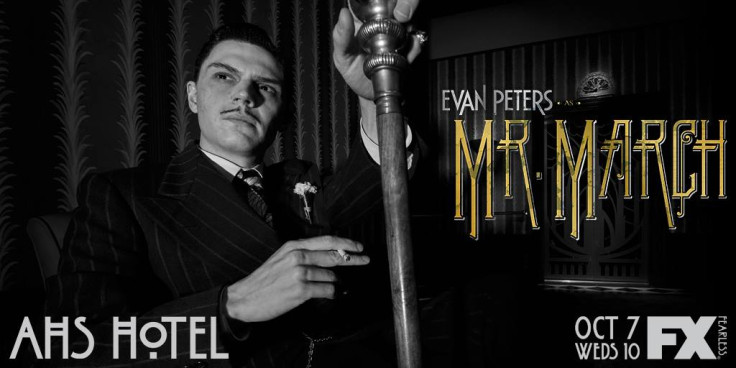 Meanwhile, Evan Peters dished about his character Mr March in an interview with Vulture. "He died in the 1930s, but he's a ghost, so anytime you see him now, he's in ghost form. And he's going to be interacting with some of the people from present-day."
When asked if his character has history with Lady Gaga's Countess, Evans said, "He'll be interacting with most of the cast, but you'll have to see."
Episode 3 of American Horror Story Hotel is titled Mommy, which will air on 21 October at 10pm EST on Fx Network. The official synopsis reads as follows:
Alex is pushed to her breaking point after Scarlett stirs up memories of Holden. Donovan is targeted by a dangerous rival of The Countess. Written by James Wong; directed by Bradley Buecker.
© Copyright IBTimes 2023. All rights reserved.