Saul Berenson finally realised that Carrie Mathison was telling the truth about the Russians and even managed to slip her the hacked CIA documents through Otto During in the previous episode of Homeland season 5. The upcoming episode is titled Oriole which will air this Sunday, 15 November, at 9pm ET/PT on Showtime.
According to the official synopsis, "Carrie reconnects with old friends. Saul opens up to Allison." Click here to watch the episode online. You can also click here to watch it live on Showtime Anytime.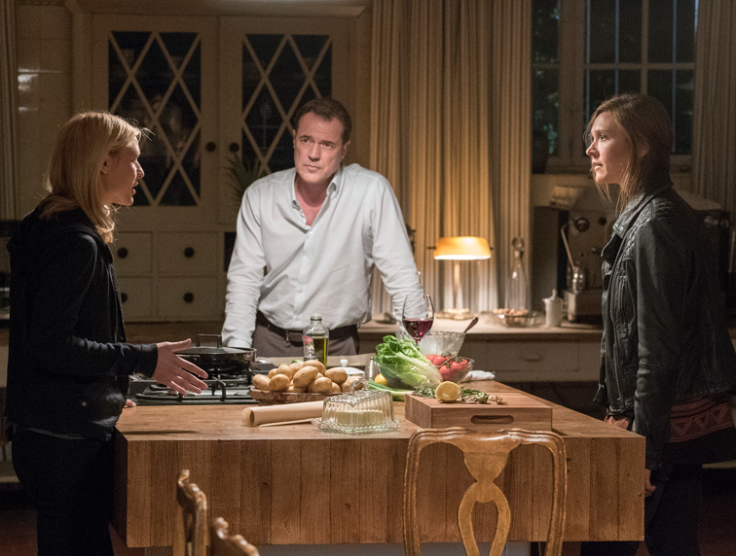 A new promo for the episode shows a scene between Saul and Allison where Berenson admits to downloading the documents and passing them on to During. Alison is still trying to figure out why, and is seen talking to Ivan Krupin (Mark Ivanir), a Russian intelligence officer, about Saul's actions.
She tells him: "Saul Berenson smuggled the thumb drive out of the building, and then met with Otto During, and its gone." Then she explains that the drive contained 1,361 leaked files, and Krupin is not happy to hear about it, and utters: "Why on earth?"
Allison says: "I have no idea. I have been working my brains trying to figure out." To this, the Russian officer says: "This doesn't make sense, he [Saul] despises During." But Allison suddenly thinks of Carrie and says: "There's only one person Saul would go so far out on a limb for."
But Krupin says that Carrie is dead as Allison points out "I saw a photo, not a body." It looks like Carrie's days as a dead woman are over!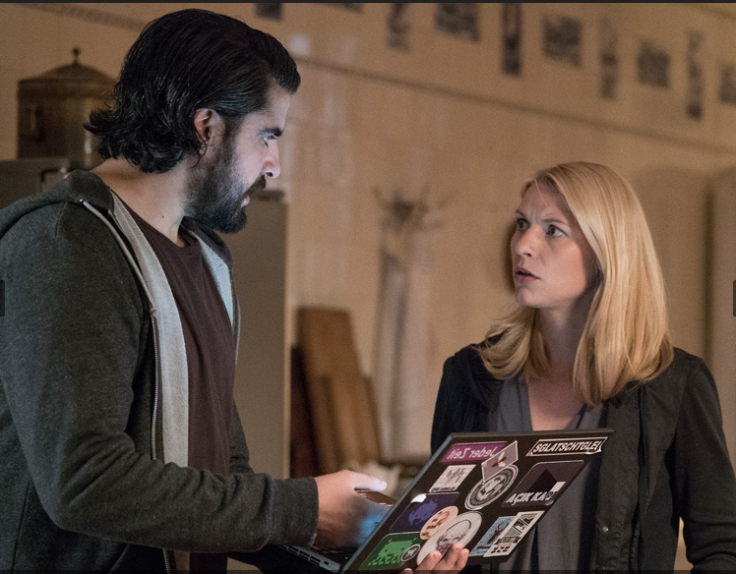 The last we saw Carrie, she was boarding a plane to nowhere, with Saul's drive and going by the promotional, she will meet During, Laura Sutton and the hacker Numan in the episode. With Saul arrested, Carrie is the only one who can find out what is in those files and why the Russians want to hide them from Carrie.
Elsewhere, Peter Quinn is reunited with Dar Adal for another black-ops mission. Quinn tells Dar Adal that he was asked to escort a group of jihadists to the Syrian border. Dar is impressed with Quinn's effort and shares that there is some chatter about "something big that will happen in Berlin". Looks like the American spy is back to work!