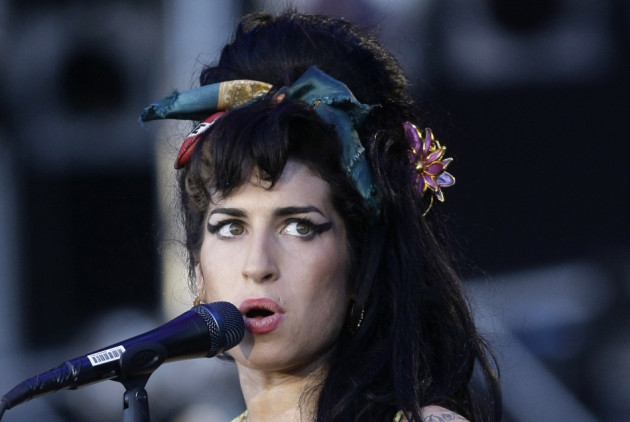 Amy Winehouse drank herself to death, a second inquest has confirmed.
St Pancras coroners court found that Winehouse, who was 27 when she died in July 2011, died from alcohol poisoning.
She was found dead in her north London home by her bodyguard. Paramedics arrived shortly afterwards but she was pronounced dead at the scene.
Police recovered one small and two large bottles of vodka. Her bodyguard said she had been drinking in the days before she died.
The first inquest into Winehouse's death found she had died from alcohol poisoning but the inquest had to be heard again because the coroner lacked the proper qualifications to reach a verdict.
Suzanne Greenaway oversaw the inquest after being appointed as the assistant deputy coroner for Inner North London by her husband Andrew Reid, the coroner for Inner North London.
Greenaway recorded a verdict of misadventure in October 2011 but it was found that she did not have the qualifications to fulfil the position - she should have been in the Law Society as a solicitor for five years, but she had been a member for just two-and-a-half years.
She resigned from the role in November 2011 and a second inquest was ordered into Winehouse's death.
A family spokesman said: "The family were happy with the way the original inquest was conducted and did not request it to be reheard.
"This seems to be a matter of procedure."
Mitch Winehouse, the singer's father, has set up the Amy Winehouse Foundation to help the fight against drug and alcohol abuse among young people.