Anderson Silva has revealed that he would like to face either Nick Diaz or Yoel Romero at UFC 212 in Rio de Janeiro, Brazil.
The number seven middleweight contender was originally scheduled to fight Kelvin Gastelum at the event after the latter had requested for the bout following his win over Vitor Belfort at UFC Fortaleza.
However, Gastelum was pulled from the card for potentially testing positive for marijuana metabolites, leaving Silva with no opponent for the event.
Former middleweight champion Luke Rockhold had recently revealed that he would be open to replacing Gastelum on the card while there were also talks of Belfort facing "The Spider."
Silva was dismissive of the idea though, stating that he preferred to face fighters who were not coming off losses.
"I'm coming off a win, I hadn't won a fight in a long time," Silva said, as quoted on MMAJunkie. "So there's not really a point in fighting either one of those because they're coming off a loss. It doesn't make sense. It's not going to take me any further, so it makes no sense."
"I'm ready to fight whoever the UFC puts in front of me – whoever it may be. I hope the UFC puts an athlete coming off a win that's going to bring something to my legacy, otherwise it makes no sense."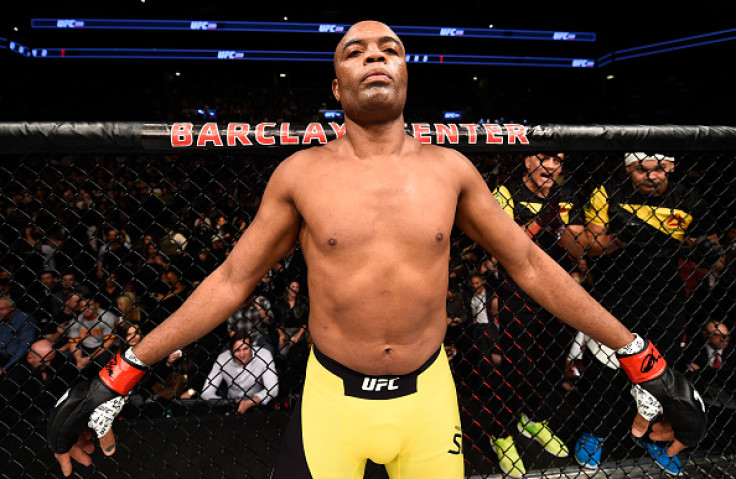 The Brazilian is open to fighting Nick Diaz who he defeated via unanimous decision at UFC 183, with the win later becoming a no-contest after both fighters tested positive for banned substances.
Diaz has been back in the UFC for a while now but like his brother, Nate, has been rejecting fight offers Dana White has put in front of him. Silva, however, claims a fight between them has been talked about.
"It's something that's been talked about," Silva added. "It's possible that it could happen, the fight against Nick. I respect him a lot."
"I think he's an excellent fighter. It's a fight that would be interesting, a fight that would be pretty cool to watch, and it actually makes sense. It was a no contest, so let's see. Anything can happen."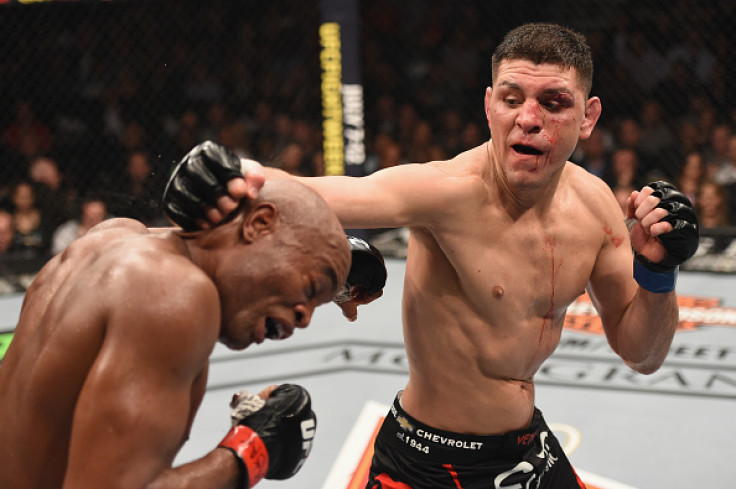 The 41-year-old is also open to a fight with middleweight number one contender Romero, who had previously requested an interim title fight with him.
"It's a fight that would be interesting," he explained. "It would be a huge challenge, especially because Romero was going to fight for the belt. It would be a great challenge."
"He's an athlete that has all the qualities to fight for the belt. So let's wait. We'll have to wait for the UFC and see what happens."
Despite his claims though, Romero's manager Malki Kawa revealed that Silva turned down the chance to fight his client.