Anderson Silva vs Kelvin Gastelum middleweight bout announced for UFC 212 in Brazil
Gastelum had asked to fight Silva following his win over Vitor Belfort.
The UFC have confirmed that Anderson Silva will face Kelvin Gastelum in Rio de Janeiro, Brazil at UFC 212 on 3 June.
Following his recent win over Vitor Belfort at UFC Fortaleza where he won via first round TKO, Gastelum announced that he was on a "legends a**-whooping tour" and that he wanted to face Silva in Brazil.
The 25-year-old was not the only fighter who wanted "The Spider" as number one contender Yoel Romero also proposed a fight with the Brazilian after having his middleweight title shot at Michael Bisping delayed.
However, it was Gastelum who got his wish as Silva now stands in the way of the American's pursuit of the middleweight title.
Gastelum is one of the top prospects in the UFC with a 14-2 record, having impressively beaten middleweight veterans like Tim Kennedy and Belfort in his last two fights.
Gastelum was previously fighting in the welterweight division but due to weight cutting issues, recently moved up to the middleweight division.
The Ultimate Fighter 17 winner has never been finished in the octagon and a potential win over Silva would be the biggest of his career as he hopes to move up from number 10 in the division's rankings.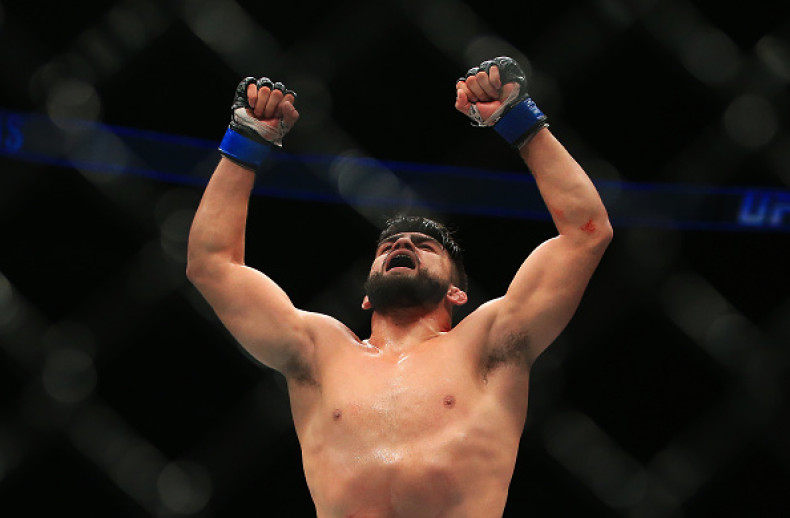 Meanwhile, Silva — who has a 34-8 record in MMA — is coming off the back of a controversial first win since 2012 after defeating Derek Brunson via unanimous decision at UFC 208.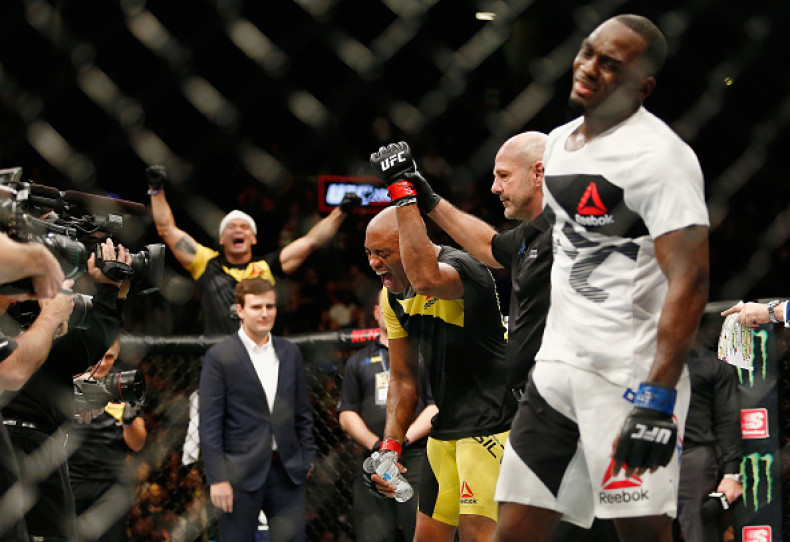 The UFC legend previously went five fights without a win after losing his middleweight title to Chris Weidman in 2013 but with a win over Brunson, he has gotten past his recent hurdles as he now will fight in his home country of Brazil.
Silva is currently ranked seventh in the middleweight rankings and a win over Gastelum could see the 41-year-old return to the top five of the middleweight division.
UFC 212 is currently headlined by a featherweight title unification fight between champion Jose Aldo and interim champ Max Holloway.
The other notable fight on the card is a women's strawweight bout between Karolina Kowalkiewicz and Claudia Gadelha.