GermanWings co-pilot Andreas Lubitz steered 150 people to their deaths in the Alps in a deliberate act, French prosecutors believe.
The 28-year-old, from Rhineland, Germany, had 630 hours of flying under his belt and is thought to have locked the pilot out of the cockpit before he started a terrifying eight-minute descent into the French mountain range.
Lubitz was alive and breathing normally when he plunged the A320 into mountains at 700km/h, suggesting he was on a calculated mission to end his and the passengers' lives.
He joins a macabre group of pilots who have purposely crashed aircraft into the ground in killing all their passengers.
1997: SilkAir Flight 185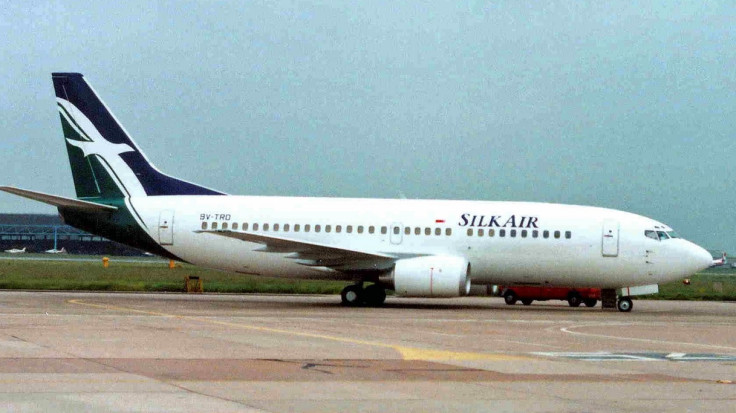 Two separate agencies failed to agree on the cause of the SilkAir flight 185 crash, which saw 104 people - 97 passengers and seven crew - perish. US aviation authorities blame the captain, while Indonesian forces were unable to determine the cause.
After climbing to 24,500ft flight 185 started a rapid descent, hurtling towards the earth at a near vertical trajectory before crashing into the Musi River near Palembang in southern Sumatra, Indonesia.
The investigation focused on captain Tsu Way Ming, who was reportedly in financial difficulty and had taken out a life insurance policy. SilkAir paid $100,000 (£66,000) compensation to each victim's family.
1999: EgyptAir Flight 990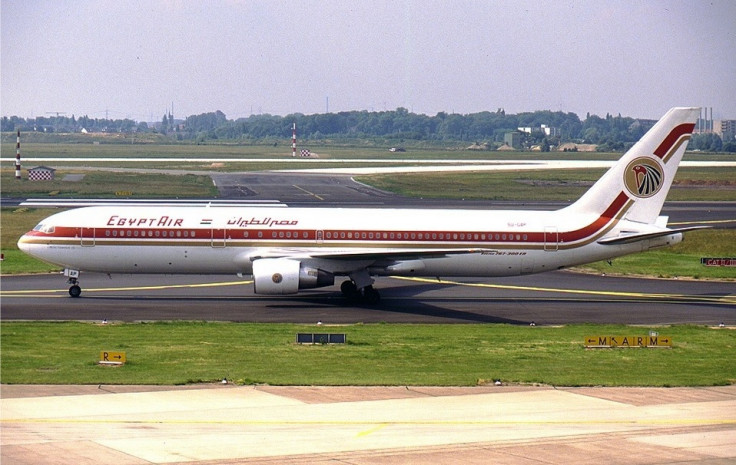 All 217 passengers perished when the Boeing 767-366ER they were travelling in from Los Angeles to Cario crashed into the Atlantic Ocean about 60 miles south of Nantucket Island, Massachusetts, on 31 October 1999.
The cause of the tragedy is disputed but pilot Gamal al-Batouti was heard proclaiming "I rely on God" moments before the aircraft's autopilot was disconnected and the plane began a steep descent. The US National Transportation Safety Board concluded no mechanical event could have caused the aeroplane's trajectory. Egypt never accepted the conclusion.
2013: Mozambique Airlines Flight 470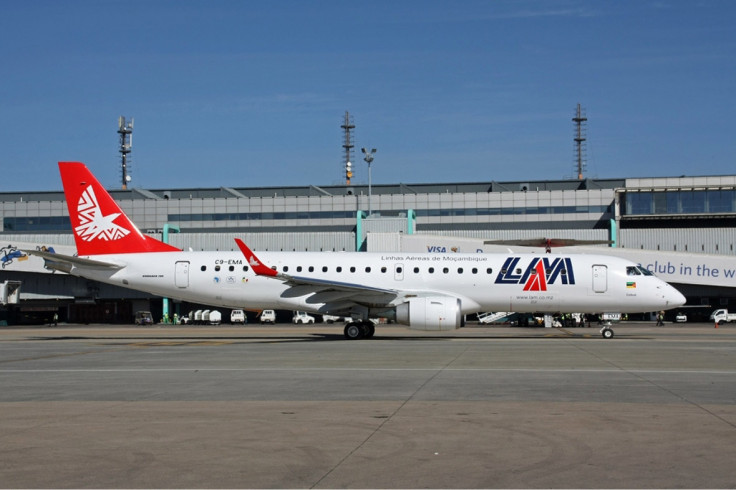 The Embraer 190 began to lose altitude rapidly on a flight to Angola from Mozambique on 29 November 2013.
The aircraft descended rapidly at a rate of about 100ft (30m) a second for six minutes when it nosedived at Bwabwata National Park in Namibia. All 27 passengers and six crew members were killed. According to a report, Captain Herminio dos Santos Fernandes had a "clear intention" to crash the jet and manually changed its autopilot settings after the co-pilot had been locked out of the cockpit.
1964: Pacific Air Lines Flight 773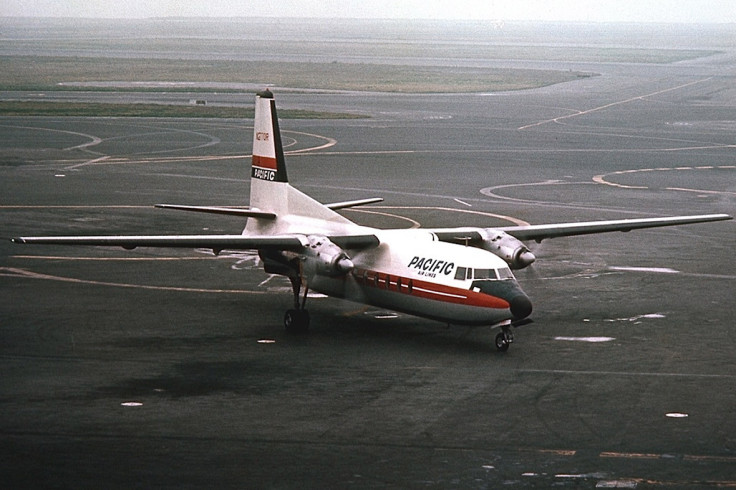 Deeply in debt and apparently "disturbed and depressed" over marital and financial difficulties, passenger turned hijacker Francisco Paula Gonzales, 27, shot both the pilot and co-pilot on 7 May before turning the gun on himself, causing the plane to crash and kill all 44 aboard.
Gonzalez was sitting directly behind the cockpit when he burst into the cockpit and shot both pilots twice. The plane then climbed higher when Gonzales is thought to have shot himself, causing it to plunge near San Ramon, California.<sup>

1994: Royal Air Maroc Flight 630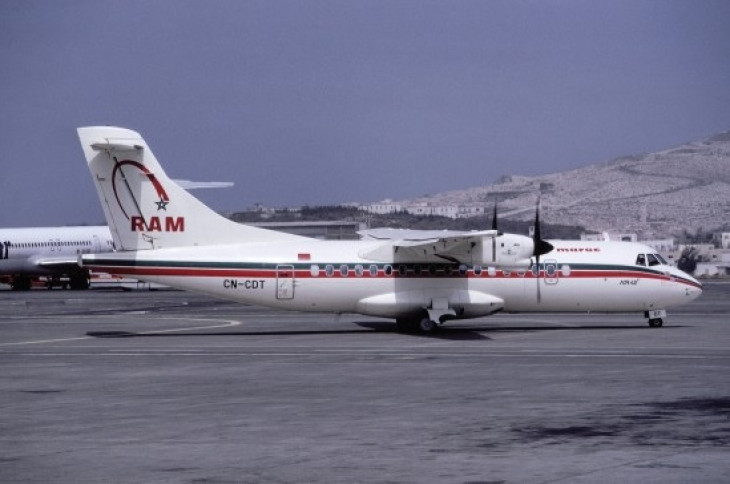 Younes Khayati deliberately disabled the plane's autopilot approximately ten minutes after take off on 21 August 1994, from Agadir–Al Massira Airport in Morocco.
After climbing approximately 16,000ft, the plane embarked on a perilous descent, nosediving into the ground at Douar Izounine, in Morocco. Among the 40 passengers on board were a Kuwaiti prince, the brother of Sheik Ahmed al-Mahmoud al-Jabir al-Sabah, Kuwait's minister of defence, and his wife.