The latest iteration of Android software, v4.4.2 KitKat, will reportedly be released for Sony's 2013 flagship model by next month.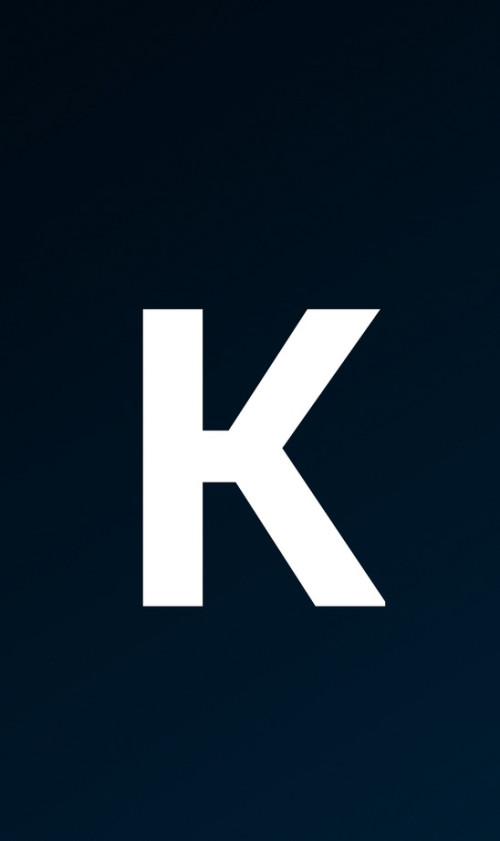 Sony rolled out Android 4.3 Jelly Bean firmware update with build number 10.4.B.0.569 for Xperia Z, Xperia ZL, Xperia ZR and Tablet Z last December. The update integrates a host of improvements and changes including enhanced UI, new keyboard app, performance improvements and bug fixes.

Play, one of the network carriers of Poland, published a list containing software update availability for a number of smartphones. The Sony Xperia Z, according to the listing, will receive Android 4.4.2 KitKat between the end of February and March. The list does not provide details on particular time frame for the roll-out.
Apart from the Xperia Z, Sony's camera smartphone, Xperia Z1, is also expected to get the KitKat update. Sony had been runoured to release the update for Xperia Z1 in the first week of February. The new update for Xperia Z1 will bring various system changes such as changes in UI, camera and battery STAMINA mode improvement. It is also expected to bring overall performance improvements.
Recently, an updated version of Sony's Album app has leaked. As the leaked screenshot suggests, Sony has reportedly updated the Album application to a new build version, 5.4.A.0.12, from 5.3.A.0.24. Considering the jump from version 5.3 to 5.4, it should be a reasonable update, notes Xperia blog. The Album app supports Android 4.4. KitKat, PlayMemories online and other software performance improvements.