The Android 4.1 (Jelly Bean) is being ported to through a range of smartphones including Samsung Galaxy Nexus, HTC One X, Galaxy S3 and Galaxy S2. Owners of Acer Iconia Tab A500 who cannot wait till the release of official update can get hold of a taste of Jelly Bean released by an XDA developer. An XDA Senior Member randomblame has ported the Jelly Bean to the Acer Iconia Tab A500. Since the ROM is unofficial, some of the features do not function well such as Audio, Wi-Fi, Sdcard and USB does not mount flash drives. Hence, it cannot be your daily driver.
If you wish to try Jelly Bean on your Acer Iconia Tab A500, then you can check for detailed instructions over the official thread on xda-developers. Randomblame has provided a link to a quick walkthrough to help users who would be interested in porting to their device. On a serious note users are advised to wait till Acer's official update to Jelly Bean your Iconia Tab A500.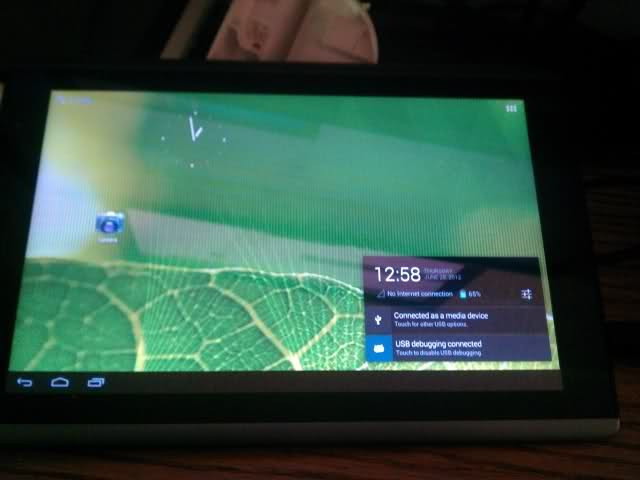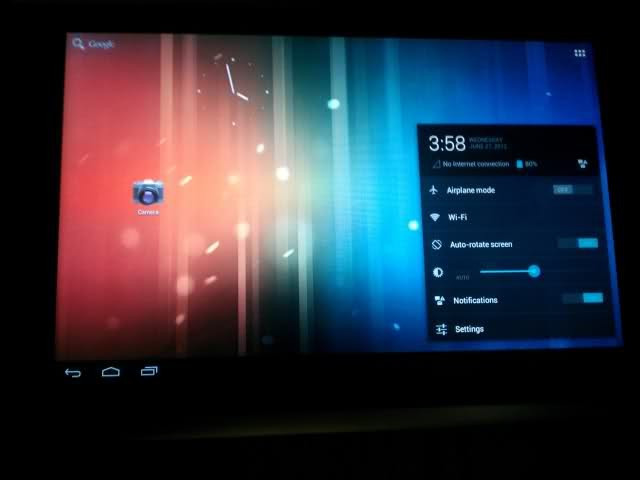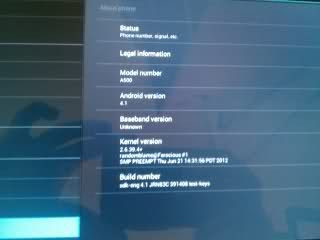 Google pulled the wraps off of its latest Jelly Bean at the Google I/O 2012 developer conference in San Francisco. The company is expected to release the Jelly Bean source code in mid-July. Initially, the update is expected to roll out for Samsung Galaxy Nexus, Nexus S and Motorola Xoom devices. The Jelly Bean that builds on top of Ice Cream Sandwich makes everything smoother, faster and more fluid.
"Android phones have earned a bad rep over the years for exhibiting clunky, even stuttering performance at times compared with the silky-smooth operation of Apple's iOS devices," explains CNET. "With Jelly Bean, Google has taken steps to squash these criticisms." Possibly, widgets can be resized to any size depending on which location users will drop them on the homescreen. The company has improved the security of its Face Unlock feature by adding the blink option within the Jelly Bean release which is simply named "Liveness check", according to earlier reports in IBTimes UK.
Check out the video below: