Android L Build LRW87D on Nexus 5 in Action: Video Shows Enhanced Navigation and Status Bar Icons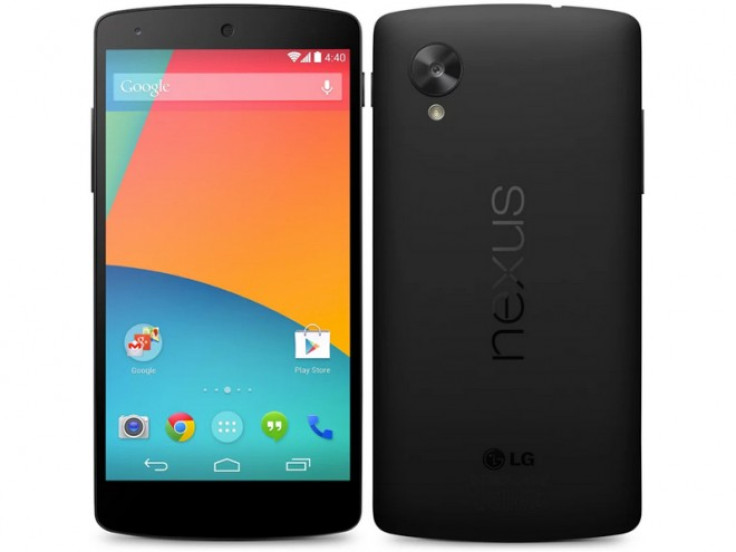 Another day, another new Android L build. The Chromium issue tracker has brought again a new build for Google's next Android iteration known as Android Lemon Meringue Pie (Android LMP).
The build has been identified as LRW87D, which is freshly baked and spotted running on the fifth generation Nexus smartphone, codenamed hammerhead.
The build was found from a thread of bug reports about an issue of crashing videos. The video clip also shows Android L build LRW87D in action, reports Myce.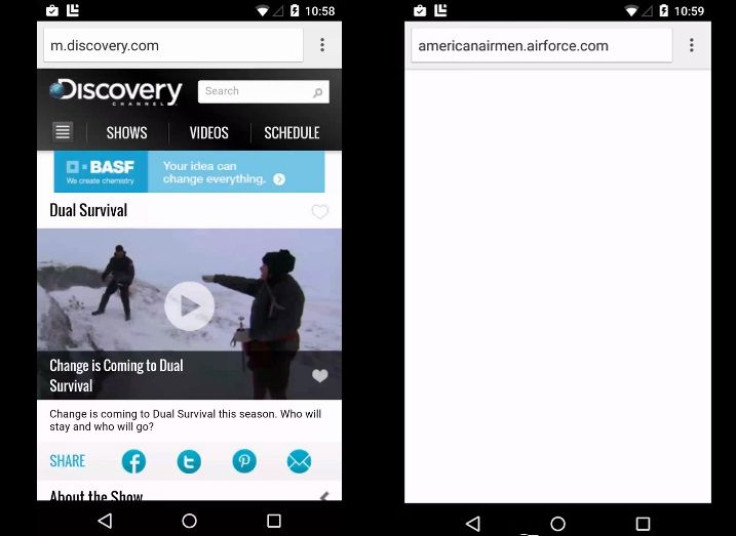 LRW87D is identified with a short build code, with the first letter of the code name standing for the Android release family.
For example, the L in LRW87D stands for 'Lemon Meringue Pie'. The second letter is the branch code that allows Google to identify the code branch the build was made from. The next letter and the two digits, W87, represent the date code. The letter 'W' is Q3 2014 and two digits are the days within the quarter, so W87 is 25 September. The last letter of the code is the individual versions related to the same date code, hence 'D' is the fourth version of the day.

The video with the leaked build in action shows the status and navigation bar of the Nexus 5. In the status bar there are icons and the smaller clock. In the nav bar there are navigation buttons.
These icons in Nexus 5 match with the ones we saw in the Nexus 6 render, reports Android Police. Besides, these smaller nav icons and status bar icons are similar to the icons seen in the Chrome Material Design by Sebastien Gabriel. Note that these changes spotted in the test build could change when Google releases the final version of the update.
© Copyright IBTimes 2023. All rights reserved.