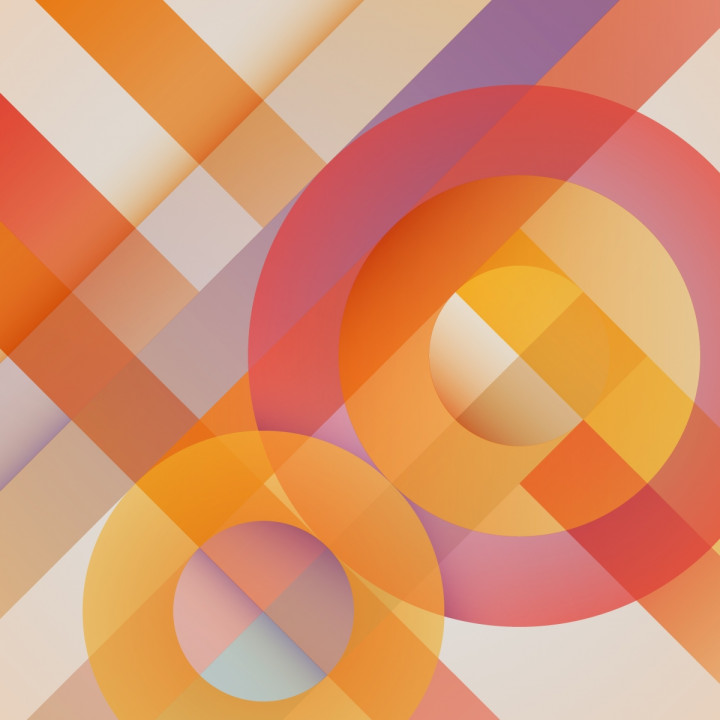 Android users have always been aware that their smartphones aren't stellar performers in the audio department. Now, it looks like Google is trying to change that with the upcoming Android L, according to a new report from Geeknizer. We've detailed some of the most important improvements that Android L will bring.
24 Bits Per Sample
With Android L, the sample resolution will be increased from 16bit PCM to 24bit for better results. Even though many smartphones released in 2013 supported 24bit 96khz DAC, the Android OS was never capable of using it.
Improved Resampling
A majority of audio files use either 44khz or 48khz or 96khz sampling. For files to be played on your smartphone without any problems, they have to be resampled so that they match the on-board DAC. For instance, if a smartphone supports 48khz sampling rate, then a 44khz Mp3 has to be converted so that it can be played on it.
96khz Sampling Rate
An increase from the previous 44khz/48kh, Android L will support a 96khz sampling rate.
Audio Patch Panel
Android 5.0 L will have an audio patch-panel that ensures much lower input-latency (~20ms) which is not perfect but much more usable. Apart from this, output latency and the whole audio processing have also been boosted to reduce significantly, allowing real-time audio to be enabled for the first time.
USB Audio
Android 5.0 L will bring native USB audio support, meaning that you should have no trouble using those external DAC or Soundcards and routing all audio through it.
Better AV Sync
Android has always presented some kind of trouble when it comes to Audio and Video Sync. However, new synchronised methods will ensure that the audio track matches with video keyframes consistently.