Android Lollipop OS update is now live for Verizon-driven LG G Pad 8.3 LTE users in US: What's new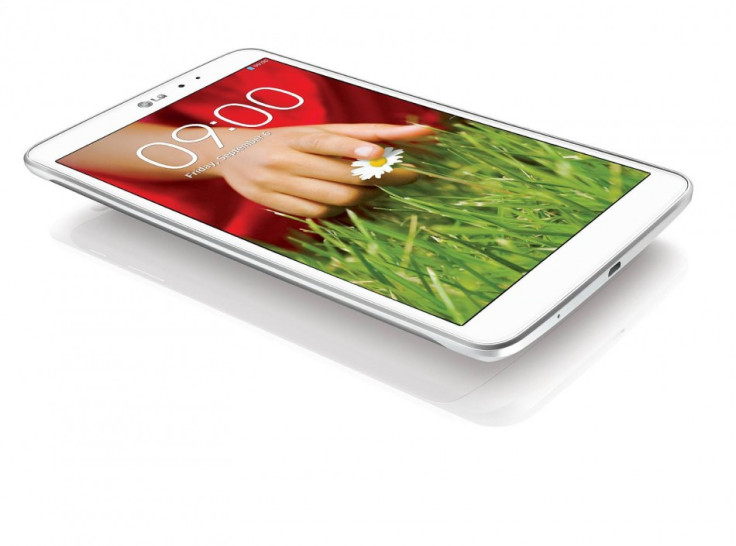 Verizon has announced the release of the most expected Android 5.0.2 (Lollipop) OS update to users of LG G Pad 8.3 4G LTE having subscribed to its wireless network services in the US.
The latest release is significant for LG G Pad 8.3 users as the previous software update was released for the device way back in December 2014.
Hence, users of the tablet can check for the latest Android Lollipop OS update, bearing version number VK81035A, via an over-the-air (OTA) notification.
What's new with Lollipop?
The Android Lollipop firmware upgrade brings along the following enhancements for Verizon-driven LG G Pad 8.3:
Material Design UI: Perhaps the most important new feature, the Material Design user interface brings a new look and feel to LG G Pad. This new look and feel allows users to enable a more natural touch screen interaction and adds new colours, typography and edge-to-edge imagery features.
New notification control: Users can view and dismiss notifications on lockscreen without unlocking their smartphones. There are new 'Downtime' and 'Interruption' settings that let users control notifications.
Multi-user modes: Another important feature of Android Lollipop is that it lets users create multiple accounts so as to share the device between multiple users without having to create customised settings each time.
New Flashlight: The new flashlight can be activated by just swiping down with two fingers from the status bar. Settings for this particular feature can be viewed in the Quick Settings sub section.
Battery Saver: Battery settings panel now shows an estimated projection of the remaining time while discharging or charging. A new battery saver mode can also be enabled by users, to save power by reducing performance and certain background data functions to extend battery life considerably.
Smart Lock: Android Lollipop adds native support for allowing trusted devices to keep your phone unlocked.
Verizon-driven LG G Pad 8.3 LTE users can check their slates for the Lollipop update, and let us know if you have received the upgrade in our comments section below.
© Copyright IBTimes 2023. All rights reserved.