Android Lollipop for Samsung Galaxy Note 2: OS update confirmed to reach users in Denmark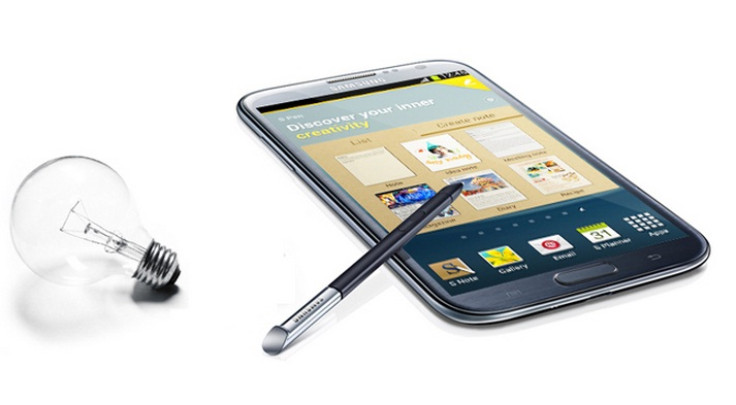 In a rare turn of events, Samsung's Denmark unit has claimed that the Google Android 5.0 (Lollipop) OS update software will be released to users of the older Galaxy Note 2 users in the country.
Samsung Denmark has also officially stated that the roll-out of Lollipop will vary by region and has hinted that not all countries will be eligible to get the firmware upgrade.
The Denmark unit took to micro-blogging site Twitter, to announce the above developments; and the updates are likely to surprise Galaxy Note 2 users globally as Samsung's Gulf arm had earlier hinted that Lollipop OS update will not be available for Galaxy Note 2 users.
The latest statement by Samsung also quashes earlier rumours that Android 5.0 will not be released for Galaxy Note 2 users.
However, Note 2 users, residing in other countries may not receive the Lollipop OS update.
Also, the timeline for release of the Lollipop, to Galaxy Note 2 users, is yet to surface officially. Therefore, Galaxy Note 2 users need to check their smartphones on a regular basis to see if they have received the update. Do let us know if the Lollipop is available for your device, in our comments section below.
© Copyright IBTimes 2023. All rights reserved.