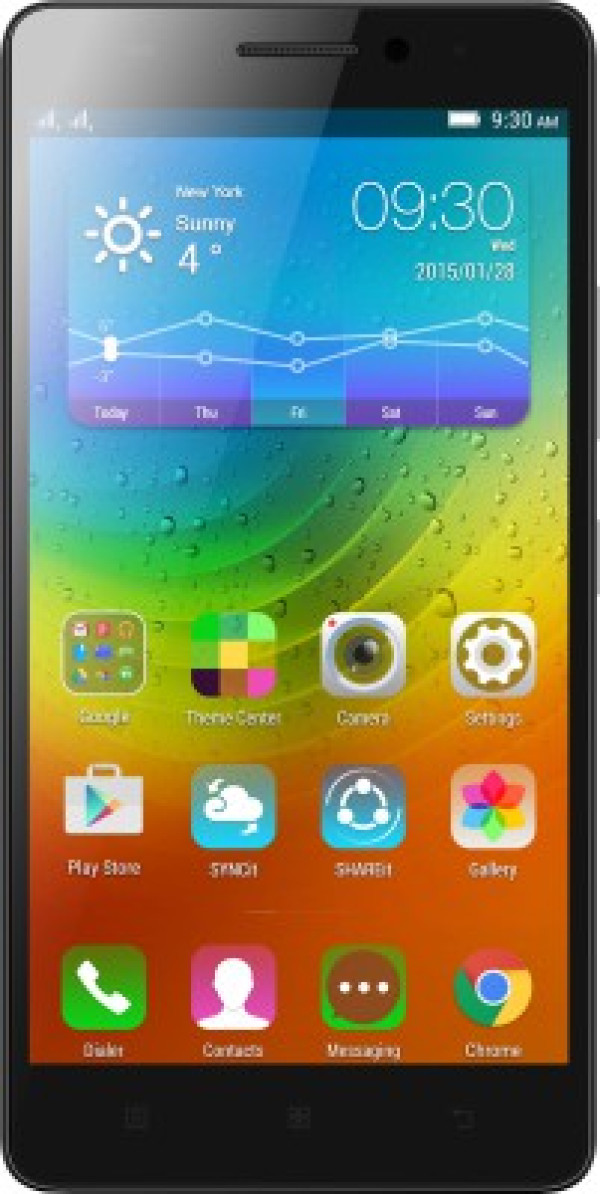 The Lenovo K3 Note, released in 2015, is likely to get Android M (aka Android 6.0 Marshmallow) in September 2016. Currently, the device runs on the comparatively older Android 5.0 (Lollipop) operating platform.
Other popular Lenovo smartphones such as the mid-range Vibe P1 and the Vibe S1 are slated to receive Android M OS update much earlier than the K3 Note, in June 2016, according to a GSMArena report. No Android M software update status with regard to other Lenovo-branded smartphones is known at this point in time.
Key features of Android M
Google's Android M OS update introduces new functionality to older Android smartphones such as:
Android Pay: Google's contactless mobile payment system enables Android users to make payments at supported retail stores, via a virtual account number that represents users' account information on their credit/debit cards. This system does not transmit actual debit/credit card details.
Google Doze: Google Doze automatically reduces the multiple background processes/tasks that are initiated by Android, thereby serving as an enhancement to the overall battery-life of a smartphone when handsets are left unattended. Theoretically, this feature is claimed to double the overall standby-time of the battery.
Google Now on Tap: Google Now functionality is tweaked by Android M, such that users can initiate On Tap: input. With this, additional information about any keyword can be obtained by just long-pressing the home button. More than one reference to the content queried for by users is provided by Google Now by accurately collating related data.
Fingerprint Scanner: This functionality boosts the security of the entire smartphone and Android Pay, by introducing biometric sensor technology.
Simplified Volume Controls: With alarms/notifications and sound systems demarcated, users should be able to access on-screen volume controls more efficiently than in Android Lollipop.