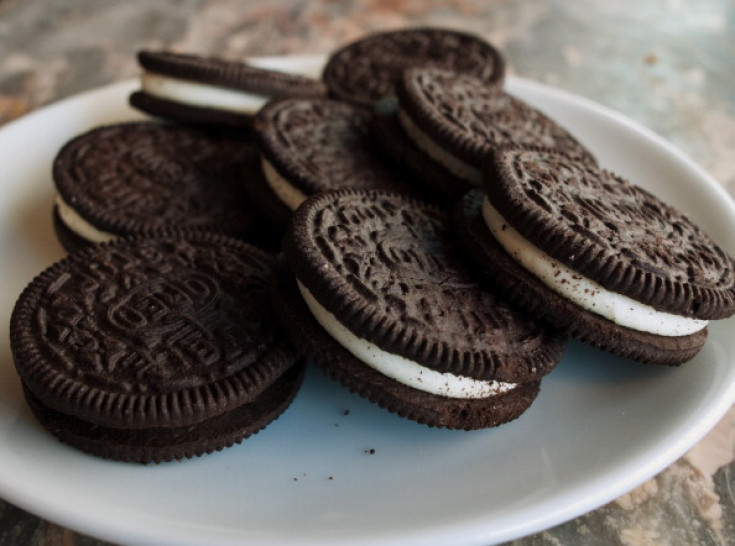 Google is expected to preview the next version of Android OS, the Android O, most likely at the Google I/O in May. While most Android devices are still waiting for their Nougat update, rumours have started to float about the Android O.
9 to 5 Google has received some tips on how the next Android OS will shape up with an array of new features many of which will include active participation from the Google Assistant.
Below are some of the early rumours on the Android O:
Notification badges for active apps: Like the iOS app icons, Android O may also start giving badges for active app's notifications. This will enable the user to take a quick look at all the notifications by looking at the home screen.
Notification UI change: There is no clarity on what change will be brought to the notification UI, but the report states it will be different from previous Android versions.
Picture-in-picture mode: Like the Android TV, the Android O is expected to add a picture-in-picture mode, something iPads have had for quite a while.
Smart text selection: This feature is expected to automatically copy relevant information from apps and show it when it is needed. Text selection can be a pain on mobiles, especially those with smaller screen sizes. The text selection will be integrated with the Google Assistant to understand what text to select.
Adaptive icons: Inspired from its own smartphone Pixel's UI, the feature may allow dynamic changing of icons, which the Pixel Launcher currently does.
Gesture controls: VentureBeat has suggested that the next version of Android OS may incorporate some finger gestures similar to knuckle gestures seen in Honor phones.
The Android O or Android 8.0 will likely be released towards the end of the year but the name of the OS is still a mystery. Most people are vouching for Android Oreo as Google has always named its Android OS after a popular sweet treat.