Google's upcoming Android 4.4 KitKat software update will feature revamped Location Setting, according to latest reports.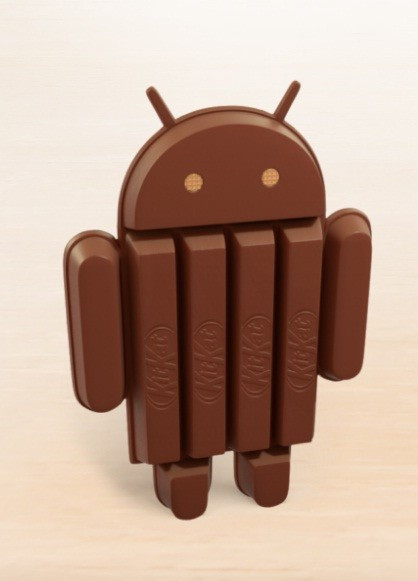 A few changes have been introduced in the current location access screen in Android 4.3 Jelly Bean, which is said to be undergoing a revamp. It is to be called Location in Android 4.4, reports Android Police, who claim to have received some screenshots of the new location, supporting the reported development.
The location on/off toggle has reportedly been removed from the area that was called Access to my location to the top right corner.
Besides, the two Location sources checkboxes which used to be GPS Satellite and Wi-Fi & mobile network location respectively, have now been replaced by a new screen called Location mode.
The Android 4.4 Kitkat is expected to have three location modes, namely, High accuracy (GPS, Wi-Fi and mobile networks), Battery saving (Wi-Fi and mobile networks) and Device sensors only (GPS).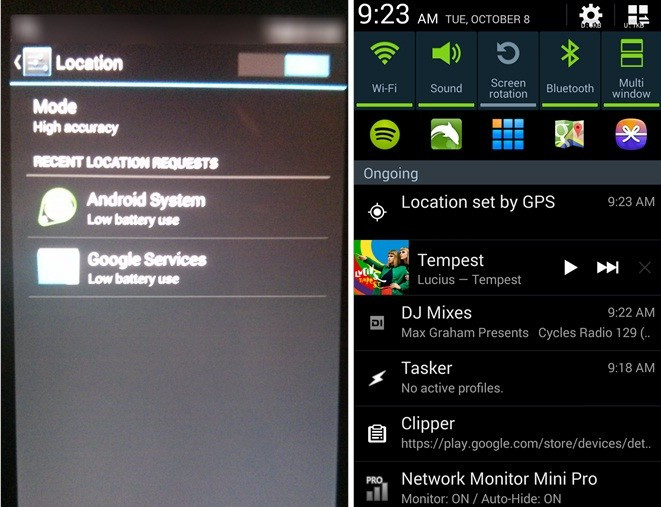 When compared to the current (Android 4.3), there is no new functionality. But the new location modes remove duplication between tapping off in Location access and unchecking, as both offer similar results.
The Android 4.4 is also expected to feature a history of recent location requests. However, the features are in the beta version and changes are likely when the final product arrives.
The enhanced Location settings and the history of recent location requests features are expected to become available with the release of the Android 4.4 update.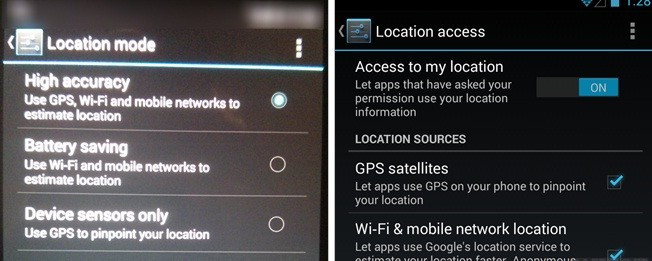 In another development, some developers at Google Launchpad event have reportedly revealed that Android 4.4 and Nexus 5 will be unveiled on 15 October, a day later than originally speculated (14 October).
Market release of the new Nexus smarthpne is being tipped for 31 October with a price tag below €300 (approximately £255).
Also read:Nexus 5 Expected to Cost $399 for 16GB and $449 for 32GB