Google's latest iteration of Android operating system, v4.4 codenamed Kitkat, will reportedly debut on 18 October.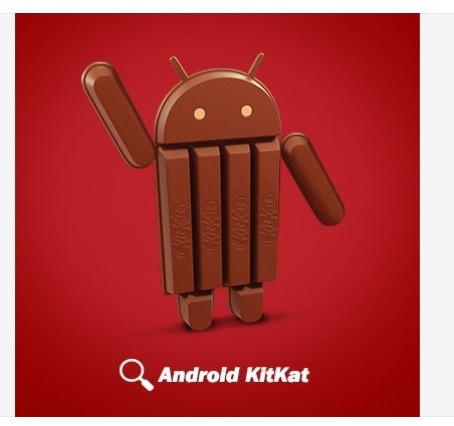 This bit of information comes from the official G+ account for Android KitKat, which has posted a photo of chocolate Android robot dancing. The post does not reveal much but just reads, "Everybody dance now."
The "Everybody dance now" song, as Android Community notes, was released by the American dance group C+C Music Factory. The song had a length of four minutes and four seconds, alluding to the double four of the upcoming Android version. The song was released on 18 October, 1990, which again indicates that Google might have chosen the similar date, 18 October, to launch the Android 4.4 KitKat.
However, this does not hint at anything about the upcoming Nexus branding smartphone widely known as Nexus 5. It does not say whether the handset will be announced on the same day or if it will be delayed to the end of the month. The Nexus 5 is said to be the first Google device to run Android 4.4.
Earlier last month Google announced the successor to Jelly Bean as Android 4.4. KitKat. The new code name was confirmed by the head of Android, Sundar Pichai, who posted a picture of a giant Android figure made from the fingers of a KitKat bar, in his Google+ account with a note that reads: "Love the new #AndroidKitKat statue and can't wait to release the next version of the platform that is as sweet as the candy bar that's one of our team's favorites."
Although Google has not revealed any features of the new Android version, they have emerged on several occasions via leak photos and videos. The Android 4.4 has been rumoured to bring revamped colour scheme, new Downloads app and improved Location Settings.
Also read: Set up iCloud Keychain on OS X 10.9 Mavericks and iOS 7 [TUTORIAL]