Wimbledon champion Andy Murray will marry his long-term girlfriend Kim Sears later on today (11 March) but the notoriously private pair have not invited any celebrity guests to their wedding.
Murray and Sears will be wed in Dunblane Cathedral in Scotland after almost ten years of being a couple. The reception will be held in recently refurbished Cromlix House, a £1.8 million, five-star hotel Murray bought himself in 2013.
Talking about their upcoming nuptials, Murray stated: "There won't be any celebrities as such. I don't have any celebrity friends so it wasn't something that was planned."
The tennis player went on to explain on how they organised the guest list and that the wedding will simply consist of "everyone who we're close to, people we've spent a lot of time with in the past, but also people we see ourselves spending time with in the future. That's how we came up with the names."
Whilst the move is not particularly surprising, it is unusual for someone with a profile such as Murray's to not even have one famous face to see in their marriage. So we've put together a list of A-List attendees that Murray and Sears could have invited to their wedding.
Sam Smith
Everyone requires some musical entertainment at their wedding and chances are the Stay With Me singer would be the perfect guest for the sports pro and his wife-to-be. We can't imagine them dancing the night away to some rap or rock tracks, so someone current with a softer soul style to start of the celebrations would suit them very well.
Calvin Harris
After Sam Smith has serenaded everyone, the reception may want to put their dancing shoes on and what better equipped artist to do that than award-winning DJ Calvin Harris. A Scotsman like Murray, the pair might just have a lot in common that they can chat about in between song requests!
Prince William and Kate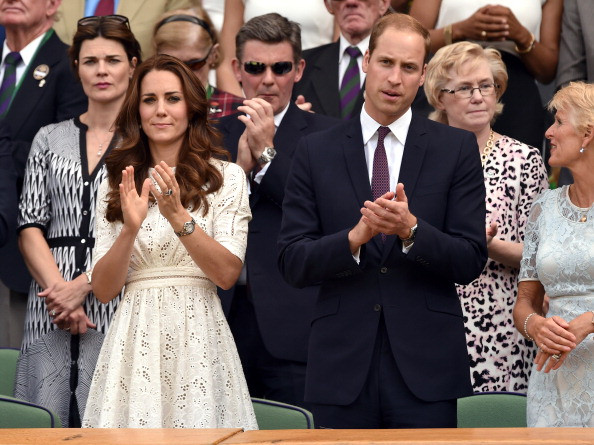 It's only fair that the real royals should be guests at tennis royalty's wedding. As Kim is often compared to the Duchess Of Cambridge when she is court side at Murray's matches, as well as William and Kate being present at many of Murray's tournaments, it makes sense to believe the members of the Royal Family could attend their celebrations.
Lewis Hamilton
As an openly enthusiastic fan of go-karting, chances are Murray would enjoy one of the UK's top Formula One racing drivers of the moment, Lewis Hamilton, being part of his wedding.
Taylor Swift
Kim Sears once confessed on her blog that she would love to become a country singer and that the music is a personal favourite of hers. "I can't sing – at ALL – but love the music and all the values it represents," she said, so Taylor Swift would undoubtedly be a perfect guest for the bride-to-be.
Billy Connolly
Another Glaswegian native like Murray himself is Billy Connolly, a comedian that Andy is very much a fan of reportedly. "We used to listen all the time, from maybe 10 or 11 years old until I was up to 15/16" the sportsman admitted, who later goes on to state that Connolly is the reason he swears a lot on the court.
JK Rowling
Sears studied English Literature at university and has been quoted saying she'd love to get back into writing, although she doesn't "think [she's] disciplined enough." Sears continued: "blogging is as close as I've gotten and I'm not very good at that". But maybe if the multi-millionaire Harry Potter author saw in their marriage, she could give Sears a few tips on how to shake the writing block.
James Corden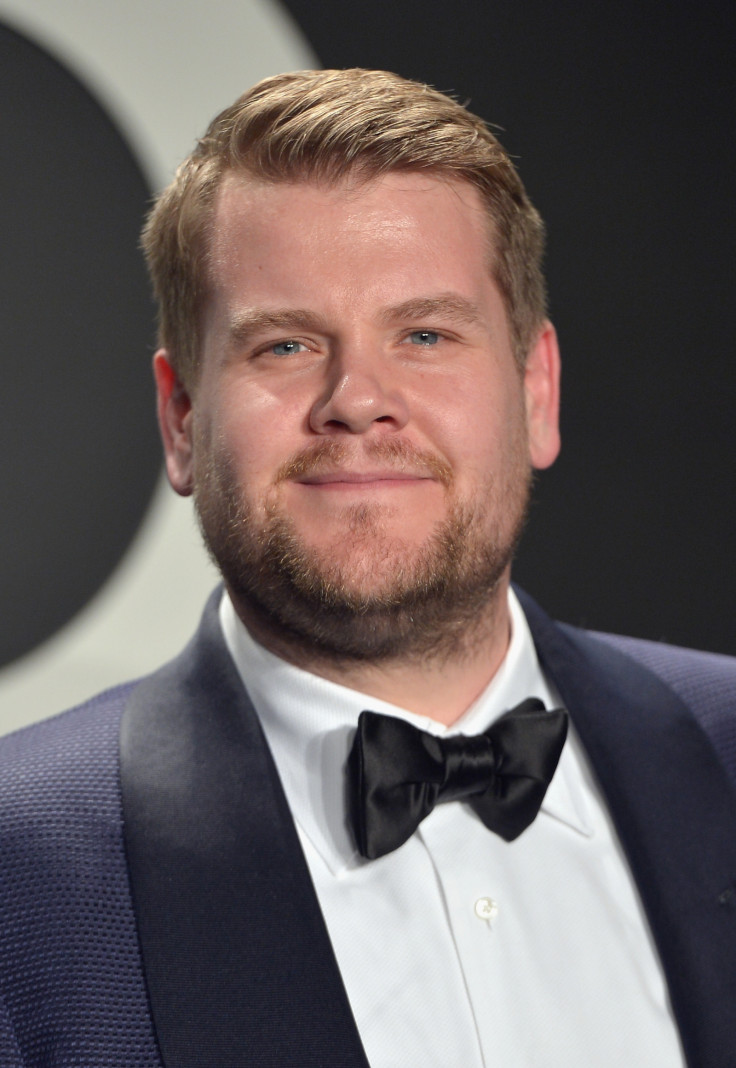 Murray seems to be good friends with the Gavin & Stacey star, often being caught out to lunch or dinner with him by the paparazzi. Funny people are always popular amongst wedding guests so it's a surprise that the talk-show host wasn't invited in the first place.
Chris Hemsworth
Whilst he hasn't been spotted at one of Murray's games before, Chris Hemsworth is a big tennis fan and has been photographed watching other players such as Federer and Djokovic. We reckon the men would have a few things in common at least; Thor knows how to throw a hammer and Murray knows how to swing a racket!