The first promo for Bruce Jenner's anticipated interview with Diane Sawyer about his alleged sex change has been released.
In the 15-second teaser for the ABC interview titled Bruce Jenner: The Interview, the Keeping Up With The Kardashians star can be seen talking to the news anchor in quick flashes.
A dramatic voiceover announces: "Friday, April 24 on ABC, Bruce Jenner, The Interview. The journey, the decisions, the future, the Diane Sawyer exclusive," avoiding confirmation of whether or not the talk will address the gender reassignment rumours.
TMZ recently reported details of the two-hour special, claiming that the 65-year-old will reveal how his famous family, including ex-wife Kris Jenner and children Kendall and Kylie Jenner, reacted when he told them the news of his alleged transition into a woman.
Although, a source has told Us Weekly that his loved-ones are fully supporting the new direction of his life. "They all have become protective of him and just want him to live the way he wants," the insider said.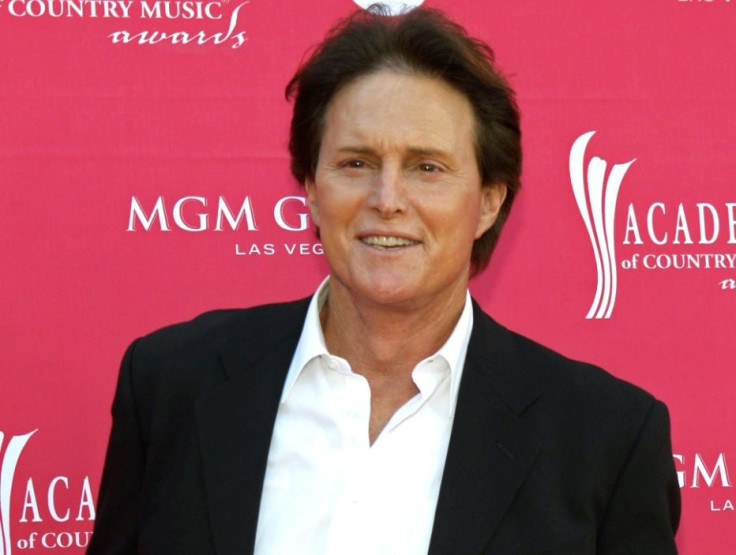 Speculation has suggested that the former Olympian has changed his name to a female moniker, however, TMZ reports he will not reveal this or dress in feminine clothes during the interview.
It is alleged that the talk with Sawyer will be the last time Jenner appears as a man in public, with insiders describing the special as a "farewell to Bruce".
New reports by TMZ claim that the former sports star will continue his favourite hobbies, including golf and paddle-boarding, which he frequently enjoys with his sons, Brandon and Brody Jenner.
Over the last year, the reality star has reportedly undergone several surgical procedures as part of his alleged transition, including shaving down his Adam's apple and getting a boob job in March.
Since divorcing Kris, 59, in April 2014, Jenner's appearance seems to have changed including growing out his hair and wearing nail polish.