Angela Wrightson torture: Hartlepool teenage girls sentenced to life for sadistic murder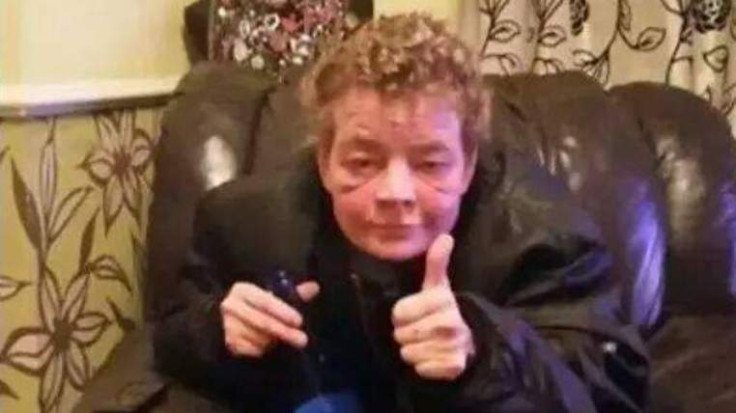 Two teenage girls have been handed life sentences for the torture and murder of Angela Wrightson at her home in Hartlepool in December 2014. The girls, aged 13 and 14, will serve at least 15 years before being considered for release.
The pair - both of whom are now 15 and cannot be named for legal reasons - were convicted for brutally killing the alcoholic using weapons including a television, shovel and stick with screws embedded in it. Prosecutors said the level of violence the girls used was "hard to imagine".
During a conversation over Facebook someone told the older girl: "Go on. Smash her head in. Bray her. F****** kill her," as another laughed in the background. Adding insult to their crimes, the teenagers took selfies with Wrightson during her final moments alive and poured ornamental pebbles on her body.
That laughter turned to tears as they cried when found guilty at Leeds Crown Court on Wednesday (7 April), with one of their mothers leaving the court as the verdict was announced. The 13-year-old girl is believed to be Britain's second youngest female murderer.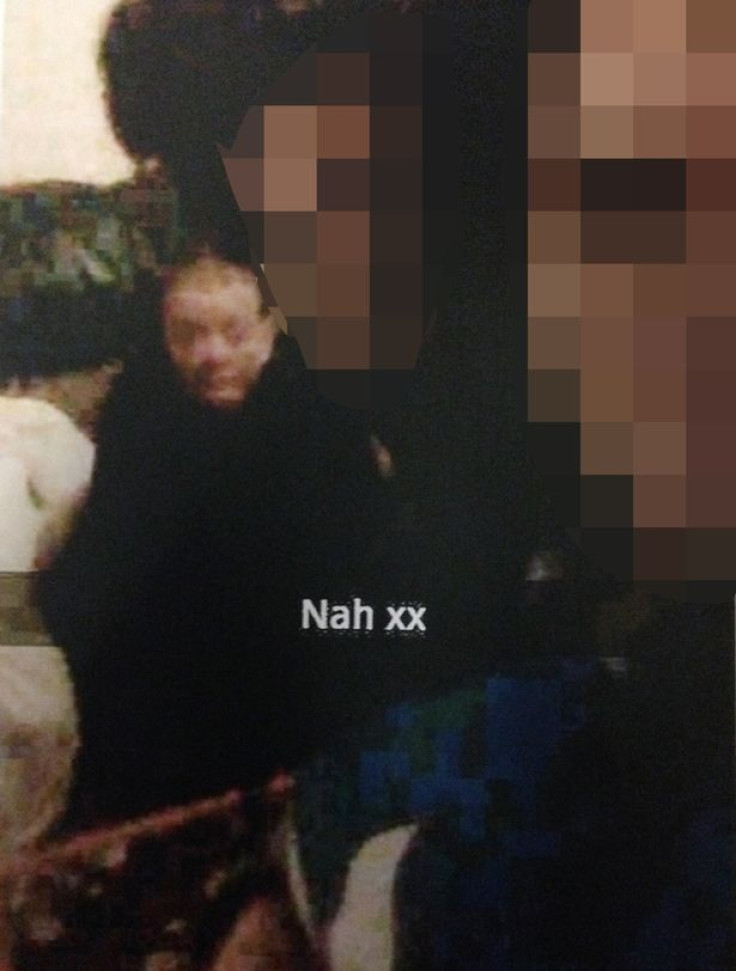 Jurors heard how the pair let themselves into Wrightson's house at 7.30pm and left at 11pm before returning at 2am "to see if she was dead". When paramedics arrived they found the 39-year-old's battered, half-naked body slumped amongst a trashed and blood-splattered front room.
One piece of evidence was an emergency call one of the girls made to Cleveland Police following the attack demanding a police car hurry up because they were "f****** freezing". In what appeared to reveal a complete lack remorse at the carnage they had caused, the killers are heard laughing during the call.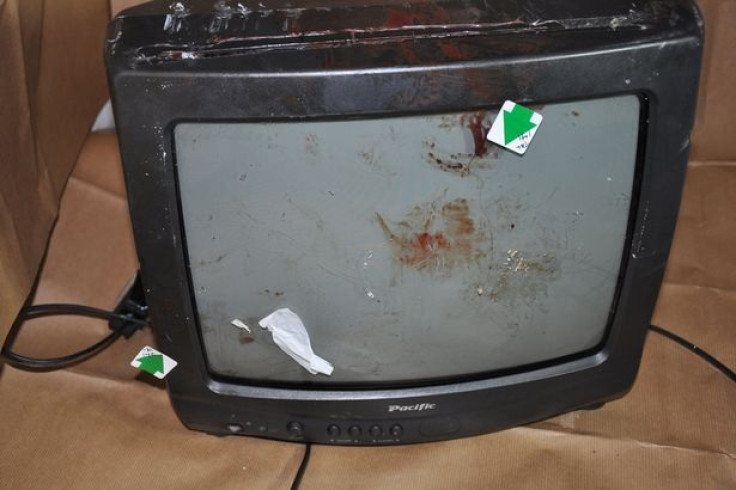 Both girls came from troubled backgrounds and were living in care at then time of the murder. The older girl was told to "f*** off and kill yourself" by her mother, the court was told, hours before she carried out the sustained assault.
After the girls were sentenced the judge revealed the same girl had made four suicide attempts since the start of the trial - the most recent on Monday (4 April) - including one attempt using her own hair. Judge Henry Globe, QC, said the risk the girls would be identified as Wrightson's murderers meant he would not lift reporting restrictions for the media.
"I am concerned and disturbed by what I regard as a heightened real risk that identification followed by a press blitz will elevate the risk to your life to such an extent there would be a real and immediate threat to your life if you were revealed as one of the girls who murdered Angela Wrightson," he said.
© Copyright IBTimes 2023. All rights reserved.