Angelina Jolie does not want estranged father Jon Voight to help with kids amid Brad Pitt divorce, Find out why
Voight had earlier extended his support to Pitt after the divorce news broke, according to reports.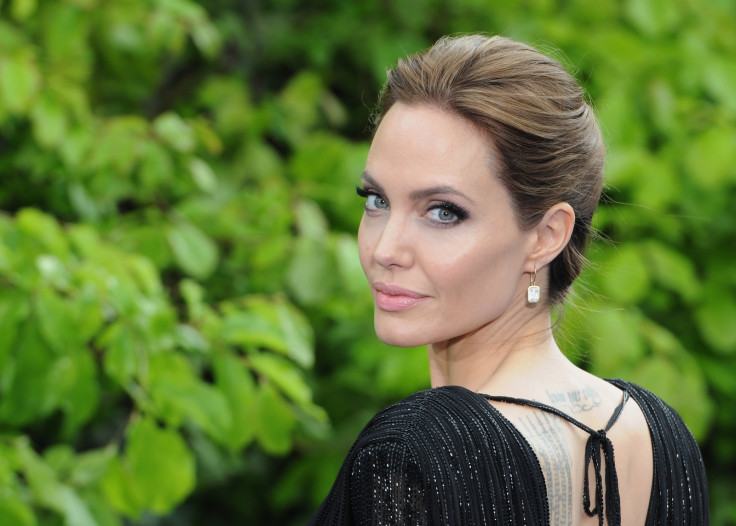 The tumultuous relationship between Angelina Jolie and her father Jon Voight is no news to the fans; but if latest reports are to be believed, the rift has only widened between the father-daughter duo amid her heartbreaking split from Brad Pitt.
The 77-year-old veteran actor had earlier offered help to his estranged daughter and her six children as she filed for divorce, but Jolie seems to have turned down Voight over trust issues.
"The delicate situation has only increased the divide between Angie and Jon. Not only has Angie told her dad very little about the divorce from Brad, but she has given her father strict instructions to not discuss the family issues regarding the split and the kids with anyone," a source told Hollywood Life.
If rumours are to be believed, the bone of contention between the two appears to be past issues when the Academy Award-winning actor had reportedly leaked private information about his actress daughter.
While 47-year-old Jolie drifts away from her father amid the divorce drama, reports claim that Voight "is doing his best" to be there for the actress and her children - Maddox, 15, Pax, 12, Zahara, 11, Shiloh, 10, and twins Knox and Vivienne, 8.
"Angelina's father is doing his best to be caring and supportive of his daughter and wants to help with his grandchildren during her divorce from Brad Pitt," the report added.
Jolie-Voight's growing estrangement news comes after initial reports – when the divorce was just announced in September - that claimed the Mission impossible actor had been supporting Pitt during the devastating split. "He wants Brad, and Angelina, to get through this in the best way possible, and wants Brad to know that he's there for him. Jon understands that Brad has been dealing with a lot — juggling the marriage, the kids, and his career."
Even Voight himself had expressed concerns for his daughter and grandchildren at that time. "I'll be seeing Angie and the children pretty soon. Obviously something serious must have happened. I don't know what it is and I know Angie loves the children dearly and they're her priority in life and hopefully they're OK. It's a tough thing for them to go through," he had said.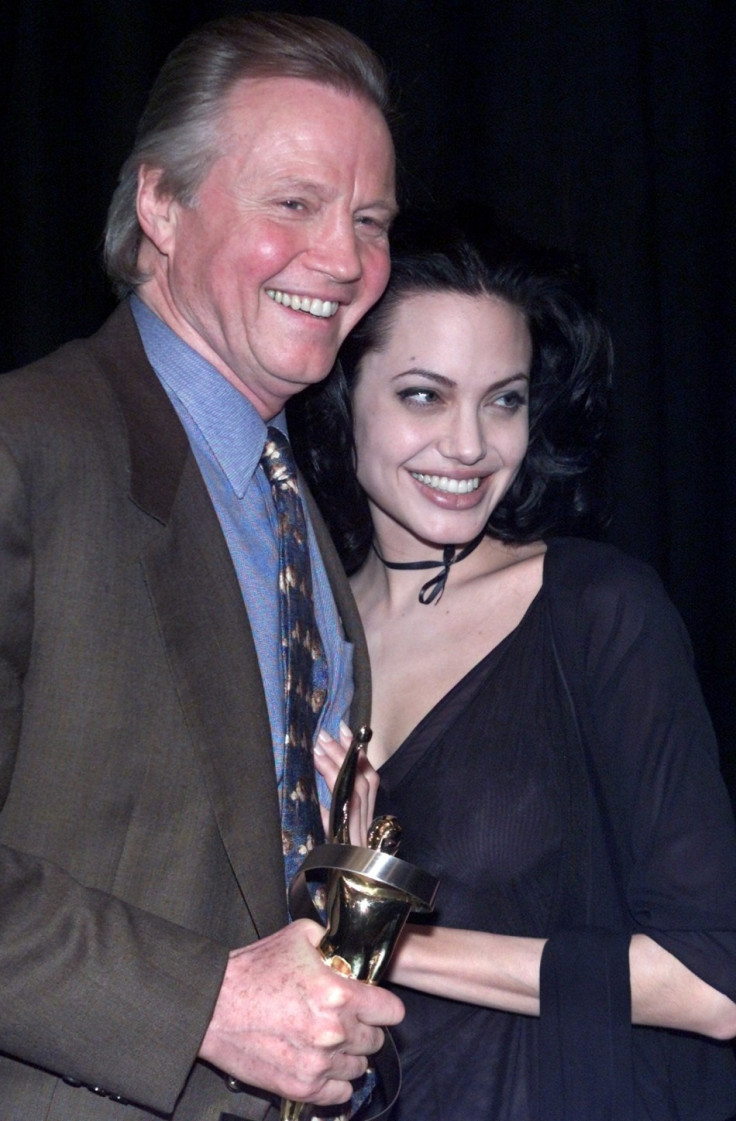 © Copyright IBTimes 2023. All rights reserved.