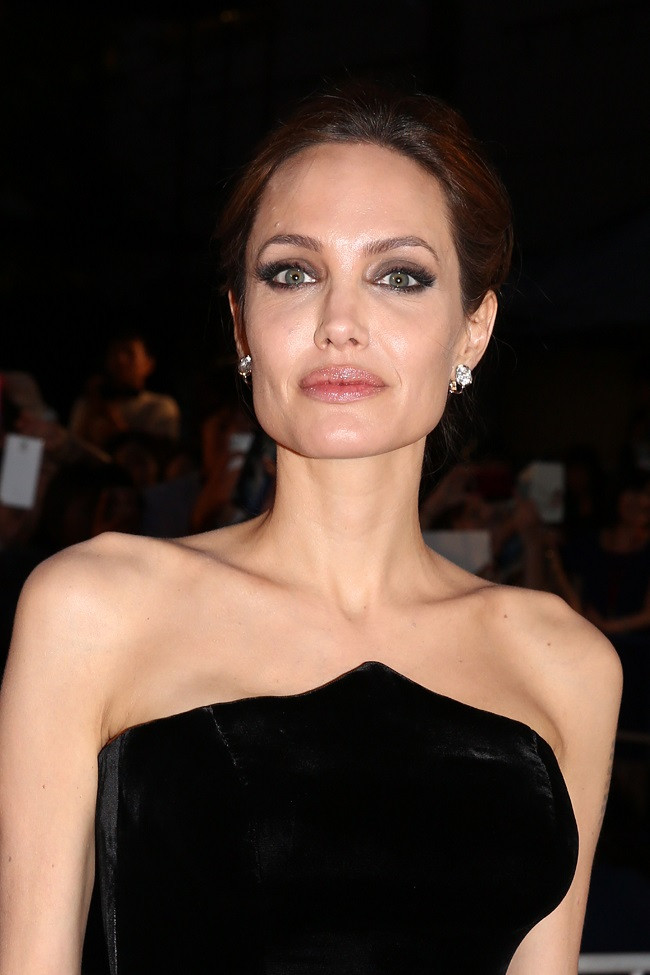 They say that imitation is the sincerest form of flattery but one Angelina Jolie has taken it one step further by offering up thousands of dollars to guarantee their future offspring looks like the Hollywood actress.
According to TMZ, someone is on the hunt for an egg donor who looks just like Brad Pitt's wife and has already made moves to make it a reality.
They outlined their very specific requirement in a classified advert run by The UCLA Daily Bruin.
It reads: "Seeking egg donor: Angelina Jolie lookalike - Caucasian, brown hair, Tall/Slender, high cheekbones & forehead. Compensation $30k+ for two cycles."
Donors that meet the unusual criteria are advised they can apply on the Beverly Hills Egg Donation website. It is one of the top fertility clinics in the US.
Egg sharing involves a woman donating some of their eggs to someone else for treatment such as IVF and surrogacy to help them have children. They are often offered to women suffering premature menopause, those whose eggs will not fertilise, people whose ovaries have been removed and older women.
Maleficent star Jolie is mother to three biological children - Vivienne, Shiloh and Knox - as well as adopted Maddox, Zahara and Pax.