Hollywood actress Angelina Jolie tops Forbes' list of highest paid actresses, with an estimated £33m in earnings between June of 2012 and 2013.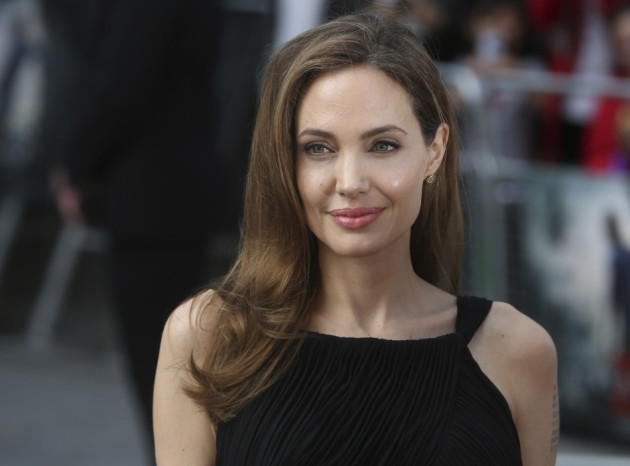 What is remarkable is that the 38-year-old star has not acted in any major Hollywood production for nearly three years. In fact, the last time the Oscar-winning Jolie (Best Actress in a Supporting Role for Girl, Interrupted in 2000) was on-screen was opposite Johnny Depp in 2011, in The Tourist.
The only other productions she has been in since was the animated feature Kung Fu Panda 2 (the voice of Tigress) and her directorial debut In The Land of Blood and Honey, which saw only limited releases and runs.
All of that has not changed the fact the glamorous star still commands exceptional value in the box office and has remained firmly in the media spotlight, particularly after announcing a double mastectomy earlier this year.
"She's still one of the few actresses who can demand a pay check north of $15 million for the right movie," Forbes' report states.
Fret not though. Angelina Jolie returns to blockbusters with Maleficent (2014), Kung Fu Panda 3 (2015) and the just-announced Salt 2.
Meanwhile, 22-year-old Jennifer Lawrence came in second but with only £26m was left in Jolie's wake. The Hunger Games and Silver Linings Playbook star (she won the Oscar for Best Performance in a Leading Role for the latter) has had an impressive burst of success since starring as Raven/Mystique in X-Men: First Class in 2011.
She will next be seen in a Hunger Games trilogy, starting with The Hunger Games: Catching Fire, which is expected to release later this year.
Third place goes to Twilight star Kristen Stewart with £22m, whose troubled relationship with former boyfriend and co-star Robert Pattinson ensures she too, like Jolie, remains in the spotlight. The 23-year-old has not starred in anything quite as successful as the film adaptations of Stephenie Meyer's vampire-themed fantasy novels but does have four films lined up over the next couple of years, including Snow White and the Huntsman 2.
Scroll down to check out photographs of the top ten Hollywood stars on Forbes' list of highest paid actresses...