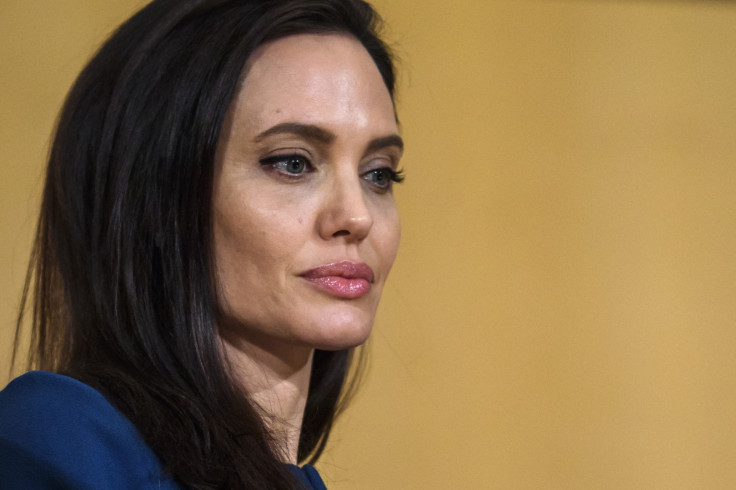 Angelina Jolie has spoken of how she has coped in the difficult months after she filed for divorce from Brad Pitt.
The Hollywood star told Vanity Fair that she has developed hypertension and Bell's Palsy, which is a form of facial paralysis.
"We're just kind of coming up for air," she said, as she described how she and her six children have tried to carry on with their lives in what has been the "hardest time".
"We're all just healing from the events that led to the filing," she said.
"They're not healing from the divorce. They're healing from some...from life, from things in life."
Jolie did not specify what caused the split with Pitt, simply saying "things became difficult".
"We care for each other and care about our family. We are both working towards the same goal."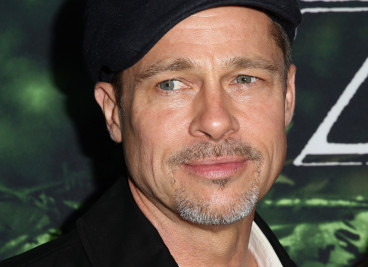 Jolie has bought a Los Angeles six-bedroom $25m (£19m) mansion that once belonged to Hollywood legend Cecil B DeMille for her large family.
She said that she has got more grey hairs and has drier skin, saying: "I can't tell if it's menopause or it's just been the year I've had."
"I actually feel more of a woman because I feel like I'm being smart about my choices, and I'm putting my family first, and I'm in charge of my life and my health. I think that's what makes a woman complete."
Her interview comes nearly three months after Pitt's cover story with GQ Style in which he issued a series of mea culpas, including that he had a drinking problem and saying that : "If you love someone, set them free. Now I know what it means, by feeling it."
However Jolie's Vanity Fair interview got short shrift from the New York Post's Maureen Callahan who wrote: "Is anyone really buying this? Jolie spent so many years in the Brangelina bubble that she's totally out of step with the culture.
"She's become Norma Desmond, a movie star who still thinks she's backed by a studio system, packaging a tidy narrative in a glossy magazine that she's convinced the public will believe."