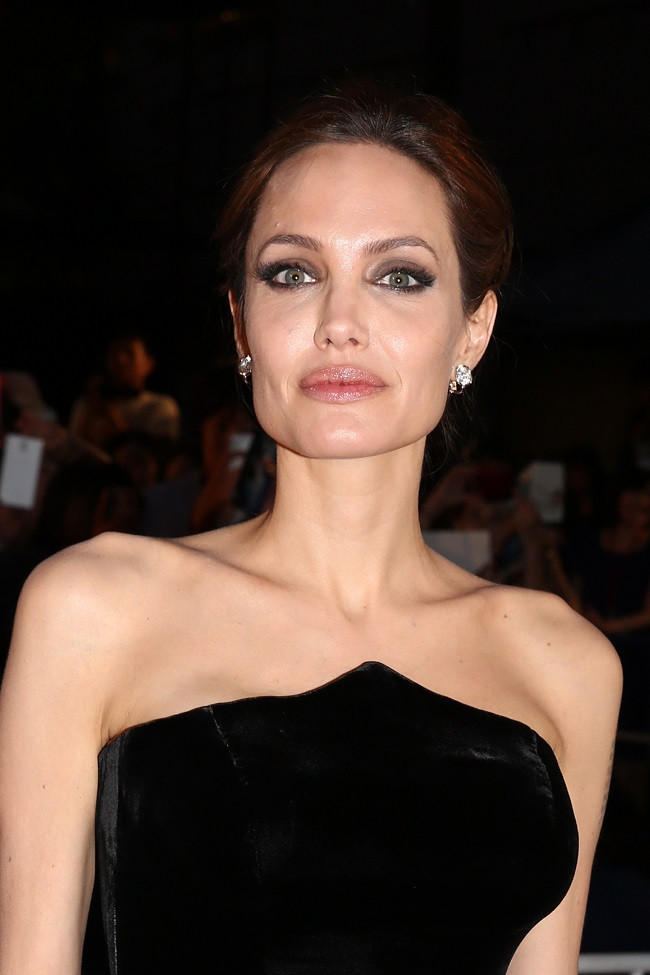 Angelina Jolie is suing the Daily Mail over a breach of privacy after publishing a video online, claiming to show her taking heroin.
The footage allegedly shows an emancipated Jolie minutes after taking a hit at her Manhattan home in the 1990s.
According to The Times, the Hollywood star has started legal proceedings - calling the Mail's publication of the material as a gross violation of her privacy.
The video claims to show her pacing the room while having a conversation with her father Jon Voight about her brother James and late mother Marcheline Bertrand.
It was filmed by convicted drug dealer Franklin Meyer who claims he supplied cocaine and heroin three times a week to the actress.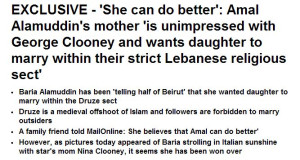 "Angie was a client of mine for several years. I sold her heroin and cocaine. One day she called me up and wanted me to drop by her place," Meyer told The National Enquirer.
"At the time, I had just bought a video camera and decided to bring it along. When I arrived, I just gave her the drugs and then she gave me the money."
Jolie, who has been open with her drug addiction in the past, once told The Mirror in 1996: "I have done just about every drug possible: cocaine, ecstasy, LSD and my favourite, heroin."
But critics of the paper have come out in support for her, with one insider telling the New York Daily News: "This Angelina story is ancient history.
"Pictures like this have been floating around for years. The Enquirer has run pictures like this before.
"They're just revisiting old news that they think people have forgotten about and slapping a big 'exclusive' on it."
The legal action comes days after George Clooney blasted the paper for making up lies regarding the mother of his fiancé, Amal Alamuddi, rejecting their marriage on religious grounds, and that her daughter should be marrying someone from the Druze sect.
He said: "It says they joke about traditions in the Druze religion that end up with the death of the bride.
"Let me repeat that: the death of the bride."
He later added: "They cross far beyond just a laughable tabloid and into the arena of inciting violence."
He refused to accept the Mail's apology, shortly after his outburst, calling it the "worst kind of tabloid".