Anger grows in India's Assam after teacher posts intimate photos with female student online
According to reports, the police are yet to arrest the teacher.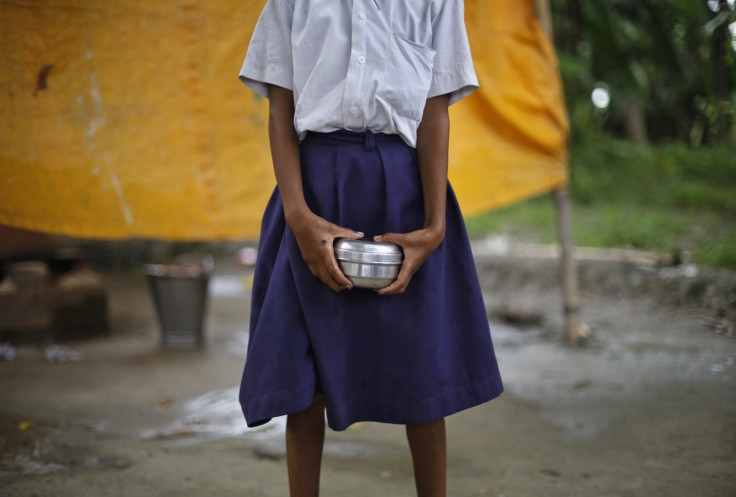 There is growing public outrage in the Indian state of Assam after school teacher Faizuddin Laskar, from the small town of Katlicherra in Hailakandi district, took intimate photos with a female highschool student and posted them online.
Reacting to the widely-circulated photographs of the school teacher and the girl, the Universal Team for Social Action and Help (UTSAH) - an NGO working for child rights - has lodged a complaint with the Assam State Commission for the Protection of Child Rights (ASCPCR).
They are asking for stringent action against the school teacher under sections of the Protection of Children from Sexual Offences Act 2012 (POCSO).
UTSAH have also lodged a complaint demanding action against Facebook user Nazir Muhammed for publishing the face of the child (without blurring) on social media.
The girl's parents have filed an FIR against Laskar. But according to a StoryPick report, the police only interrogated the teacher but did not arrest him.
According to local news channel DY-365, Laskar - who works at Model High School, Katlicherra - is reported to be a serial offender. The channel stated that in an earlier case, he was beaten by a mob after getting caught molesting a woman, and his finger was even cut to teach him a lesson.
"Such an irresponsible action may lead to the lowering of the dignity of the child (who is in need of care and protection) and endangers the welfare of the child," Miguel Queah, founder of UTSAH posted on his Facebook account.
According to UTSAH, the National Commission for the Protection of Child Rights (NCPCR), has taken immediate cognizance of the complaint and have directed the Commissioner and Secretary of Elementary Education and the Government of Assam to take necessary action and submit a report within 15 days.
© Copyright IBTimes 2023. All rights reserved.